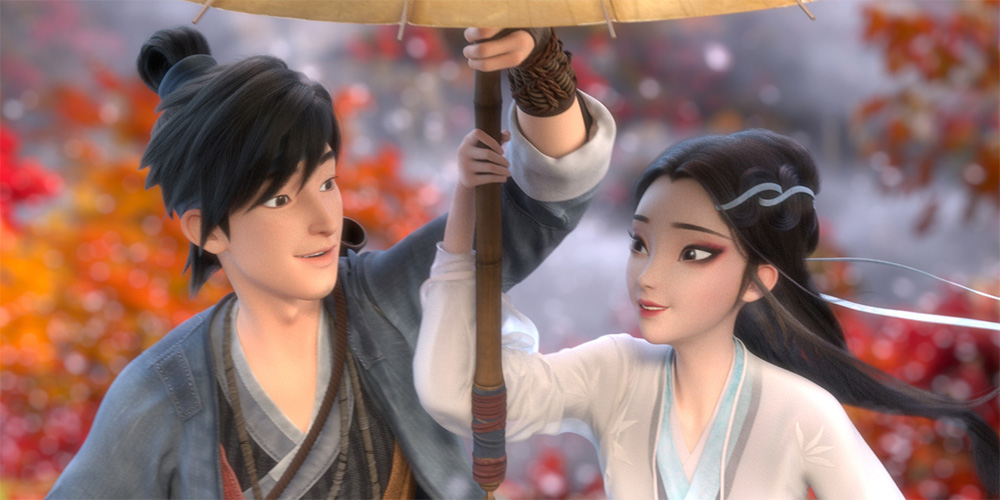 Trailer: 'White Snake'
---
'White Snake' (白蛇:缘起/White Snake: Origin) is a 2019 Chinese animated fantasy adventure directed by Amp Wong and Zhao Ji.
Based on the classic Chinese fable 'Legend of the White Snake', the film revolves around a snake-demon who loses her memory while being disguised as a human woman and falls in love with a snake hunter. The voice cast includes Zhang Zhe, Yang Tianxiang, Tang Xiaoxi, Liu Ziling, and Zhang Yaohan.
'White Snake' opens across China on January 11, 2019.