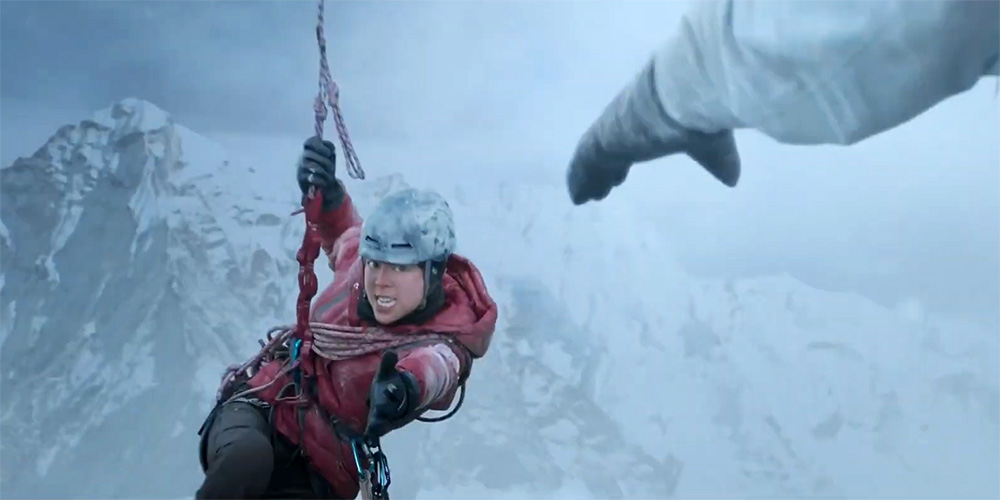 Trailer: 'Wings Over Everest'
'Wings Over Everest' (冰峰暴) is an upcoming Chinese action drama written and directed by Yu Fei.
The film tells the story of a Chinese climber who discovers that the recovery mission she has signed up for is run by murderous arms dealers who are putting her team at risk. The cast includes Koji Yakusho, Zhang Jingchu, and Austin Lin.
'Wings Over Everest' is due for release across China later this year.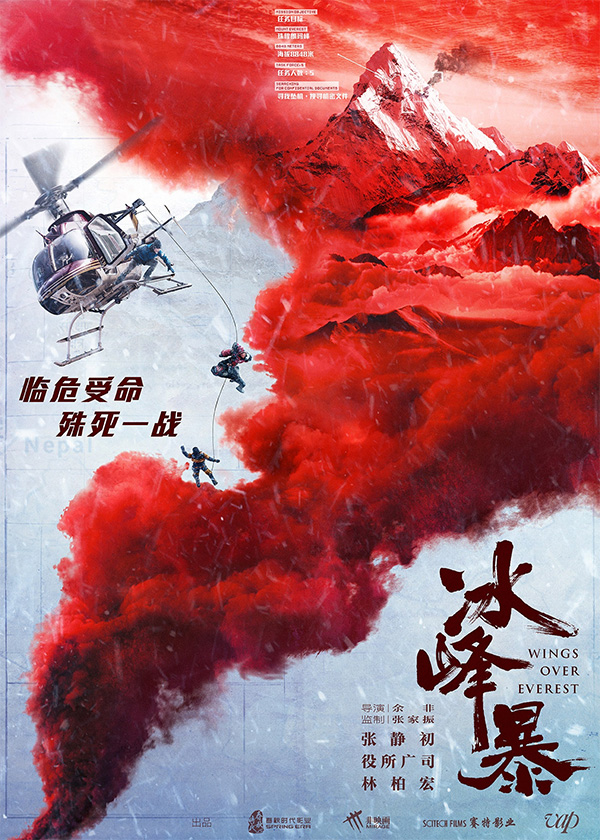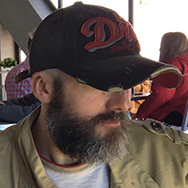 Film fan, anime addict, gaming geek, metalhead, and supreme dark overlord of Far East Films.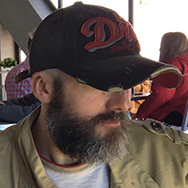 Latest posts by Phil Mills (see all)