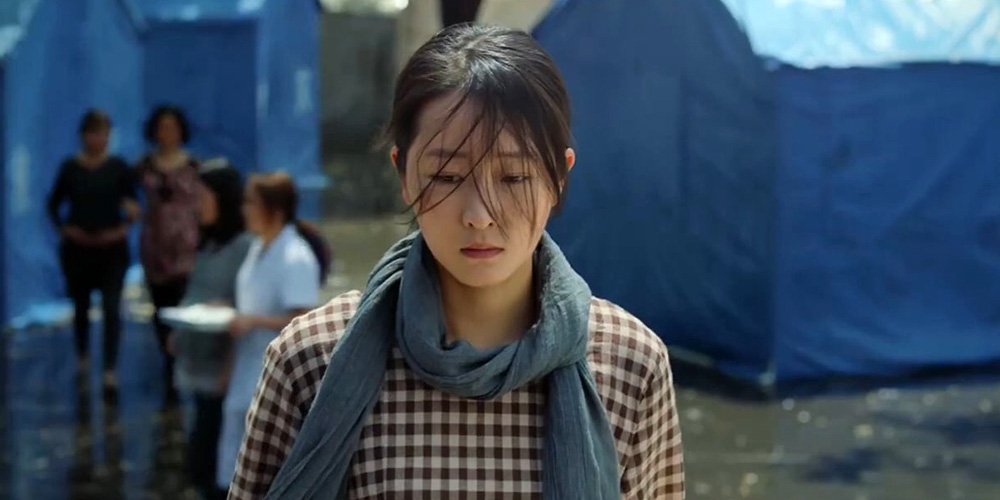 Trailer: 'Wonder in the Temple'
---
'Wonder in the Temple' (一百零八) is a 2021 Chinese drama written and directed by Kong Jiahuan.
The film follows a pregnant woman who finds herself experiencing life from a different perspective after an earthquake forces her to take shelter in a Buddhist temple. The cast includes Lu Xingchen, Dong Fan, Gao Liang, Wu Jing, and Yu Zhao.
Synopsis: Xiao Lan (Lu Xingchen) is a singer who leaves Chengdu for Shifang City. After getting pregnant and suffering at the hands of her boyfriend, Lu (Gao Liang), she decides to induce labour. Before she can do that though, the area is hit by an earthquake and all pregnant women are moved to the safety of Luohan Temple. While she is there, Lan begins to see just how much the disaster has truly affected so many people around her. [© Far East Films]
'Wonder in the Temple' opens across China on May 15, 2021.