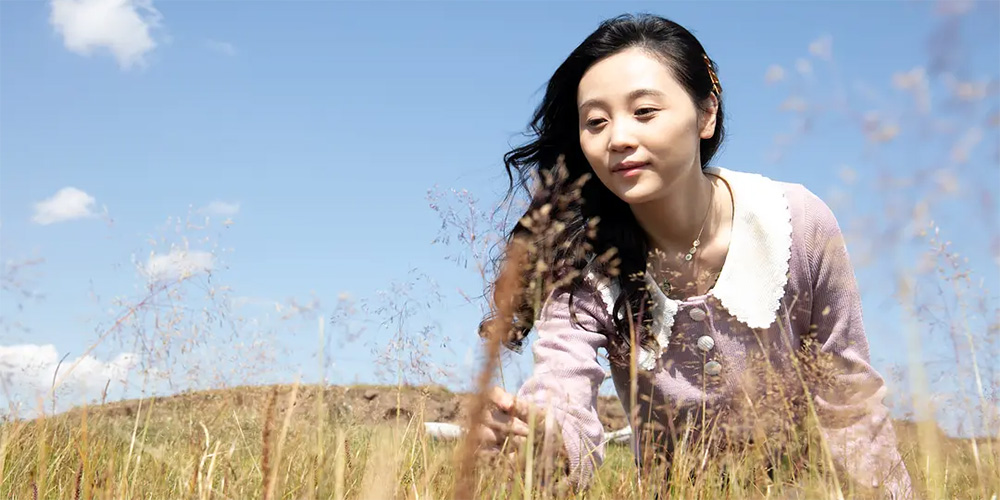 Trailer: 'Youth is a Song'
---
'Youth is a Song' (青春是首歌) is a 2022 Chinese romantic drama directed by Guan Lijun.
The film revolves around a group of girls and boys who experience their first tastes of love during a summer on campus. The cast includes Xu Xiangdong, Bai Hailong, lris, Xu Chenyu, Wen Li, Qin Shan, and Yao Yihan.
Synopsis: The appearance of four young girls with very different personalities in the same dormitory made the elite campus dance and fly. The boys add some fun to the summer heat with their endless tricks while the strict and stereotypical director of the school offers classroom time that the students love to hate. Xiao Hongye, Tian Hao, and Luo Ming performed their own song of youth and after experiencing love and hate, their hearts reaped the growth and guarded their innocence. [© Far East Films]
'Youth is a Song' opens across China on May 27, 2022.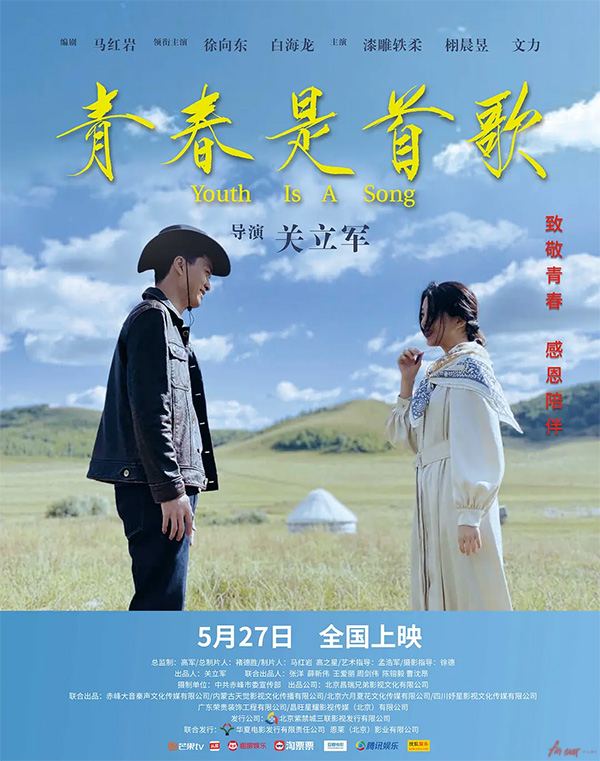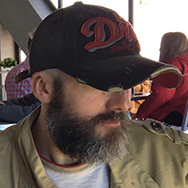 Latest posts by Phil Mills
(see all)