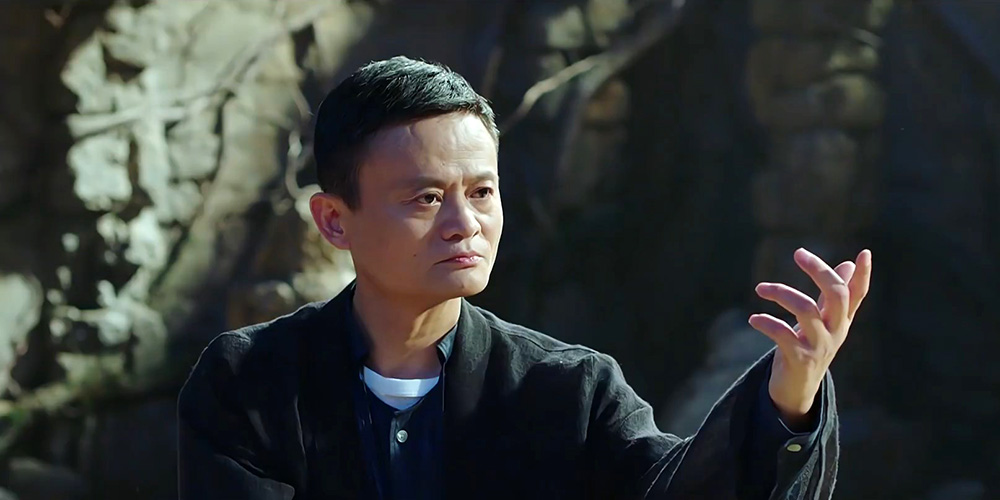 Watch the full version of 'GSD'
For the last few weeks the internet has been overwhelmed with talk about the short film 'GSD' (Gong Shou Dao), and now you can watch the complete version online.
If you missed the trailer, the film basically centres around one man facing off against several opponents and is primarily designed as a showcase for Chinese martial arts. It stars Jack Ma, Jet Li, Donnie Yen, Wu Jing, Tony Jaa, Jacky Heung, Asashōryū Akinori, Zou Shiming, Natasha Liu Bordizzo, Tong Dawei, Huang Xiaoming, Li Chen, and Shao Xiaofeng.
Check out the full version below before it gets snapped up by an international distributor.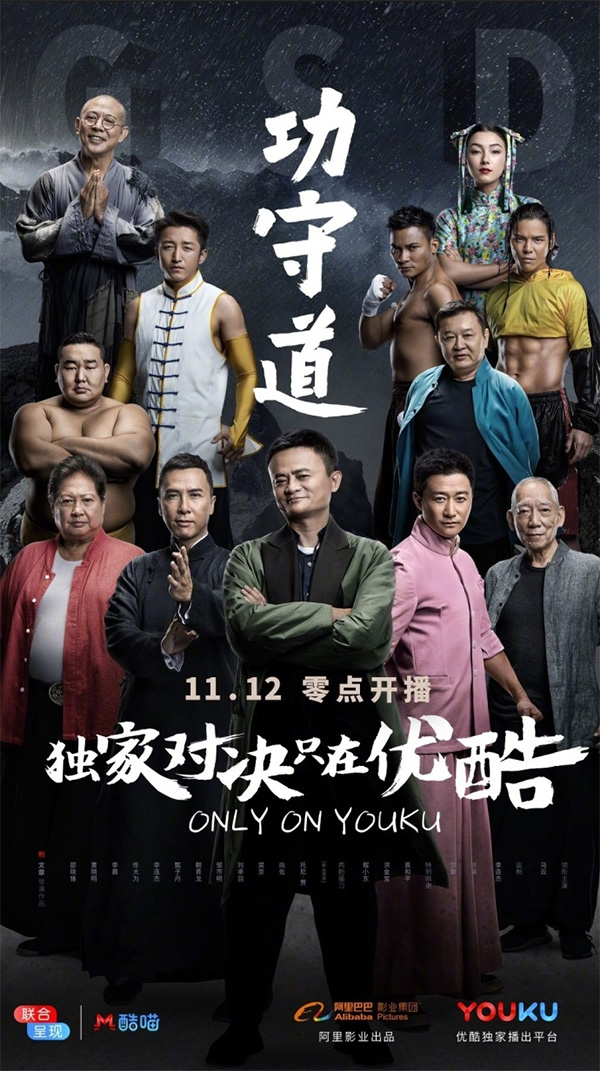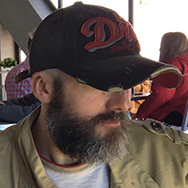 Film fan, anime addict, gaming geek, metalhead, and supreme dark overlord of Far East Films.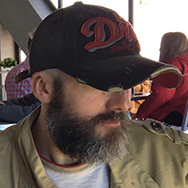 Latest posts by Phil Mills (see all)