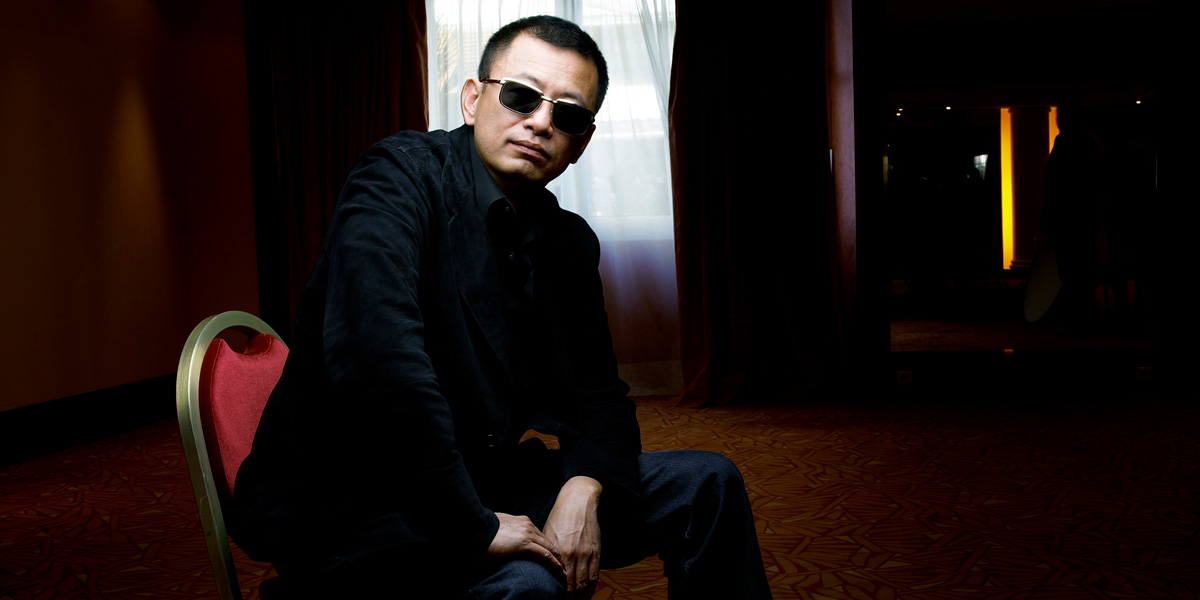 Wong Kar-Wai enters the online TV arena
---
Renowned director Wong Kar-Wai is set to make the move to the small screen with a new online TV series. The as-yet untitled Chinese drama will be made up of 18 episodes that will air online in China and around the world.
No details have been made available regarding the cast or plot yet, but the show is likely to be a solid showcase for Kar-Wai's artistic style. Chinese production company Huanxi Media Group has agreed to spend around $3m per episode.
The first season of the show is expected to be completed in 2017.
Source: The Guardian