Lee Tso Nam, one of the kings of unpretentious, exciting independent kung-fu film making hit audiences with this popular hit near the end of the majestic 70s. Pitting two well-loved heroic figures (Chi Kuan-Chun and Wong Tao) against one of kung fu cinema's legendary villains Chang Yi, Lee Tso-Nam once again turns a modest budget into a thoroughly entertaining 90 minutes.
The mainly evil Mantis Fist school and the righteous Eagle's Claw have fought out a bitter rivalry over many years. The culmination in this progressive clash is the death of the Eagle's Claw school master due to a severe beating by his savage, eccentric rival. With the school now in turmoil, the dying master leaves the responsibilities of his legacy to his second most senior pupil (Wong Tao) while ignoring the quietly seething senior student (Chi Kuan-Chun). The forgotten man cannot contain his rage for long though and storms off to the Mantis Fist school out of spite. While at his new school, the senior student begins to attract the attention of his new master's daughter and makes strong progress in the Mantis Fist school. However, his former friends continue to harbour resentment after his sudden exit and refuse to let the rivalry end. All is not as obvious as it seems though and the real motives of each character is revealed before the classic fight finale.
'Eagle's Claw' is a reminder of Lee Tso-Nam's ability to take a potentially pedestrian storyline and fill it with shades of intrigue throughout. His careful development of the narrative, as was seen in many of his other hits, allows each fight to have a real context to work within. Therefore, Lee Tso-Nam – as was true of the best independent directors – adds a more mature slant to the proceedings for those who are prepared to analyse it. Even taken on face value, 'Eagle's Claw' succeeds due to a well-rounded cast and some lavish fight action, especially the appearance of the villainous Chang Yi. Lee Tso-Nam's regular choreographic cohort Tommy Lee takes much credit for his constant ability to put fire into each of the encounters between heroes and their foes. Chi Kuan-Chun retains his stoic menace while also becoming sympathetic despite his unusual actions while Wong Tao displays his customary charisma as the second senior student. 'Eagle's Claw' has much to be commended for and is another recommended film from Lee Tso-Nam's imagination.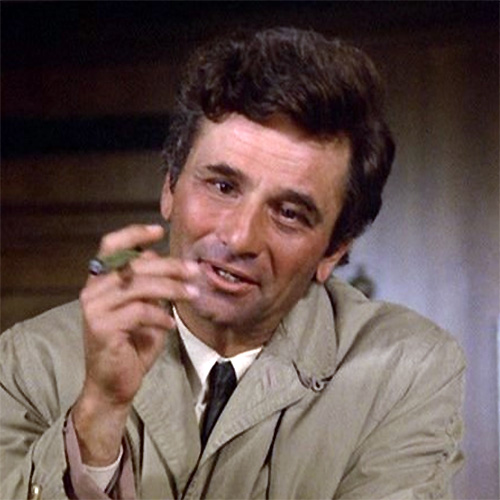 Latest posts by Andrew Saroch
(see all)