Searing blockbuster thrills based on true events where diplomats from both South and North Korea become stranded in the fallen city of Mogadishu during a rebel uprising in Somalia. With aid and communications cut off from both their governments the remaining diplomats, through ever increasingly dangerous circumstances, form a shaky alliance as they realise the only way to survive the erupting civil war and get out alive is if they join forces. Hatred soon gives way to mutual respect as the once at odds two sides hatch a plan to make it across the war-torn city in the hope of catching one of the last planes out of Mogadishu.
Rattling along on tension, precarious trust between North and South and fierce action, 'Escape from Mogadishu' is that rare beast of being an emotional blockbuster: expertly balancing character, emotion and impressive spectacle. Ryoo Seung-Wan ('Arahan', 'The City of Violence', 'Veteran') adds another notch to his impressive belt of films, delivering a satisfying blend of real-world tension and blockbuster action. Convincingly staging a city thrown into chaos, 'Escape from Mogadishu' (despite starting somewhat sedate and peppered with low key humour) pulls no punches showing a city (and country) thrown into violent turmoil. The scenes of uprising are so well staged they illicit real suspense and danger making the diplomats quest to survive feel all the more real. While it may be up for debate on how factual the events seen in the film are depicted there's no denying the sense of real-world danger Ryoo Seung-Wan and his team create: mercifully via impressive practical staging and action.
While the film may take a little while to get going, certainly for those impatient for the promised danger filled action, the crux of North and South Korea having to join forces is the meat of the film again creating tension but also allowing for some (often touching) character development as both sides learn to let their differences go. In particular, the two head diplomats finding common ground that they wouldn't normally have had if not thrown into this terrible situation. One comes to really feel for the group and hope that they can make it out alive.
Ryoo Seung-Wan still manages to orchestrate some barnstorming action as well, not least the dangerous dash finale when the group charge through the city in homemade armoured cars. It's an incredible sequence brimming with anxiety, inventiveness and dangerous looking stunts. It may not always be subtle but it's good to see a film on a serious subject made with great skill meaning one is invested in the plight of the characters while also being dazzled by the expertly staged action.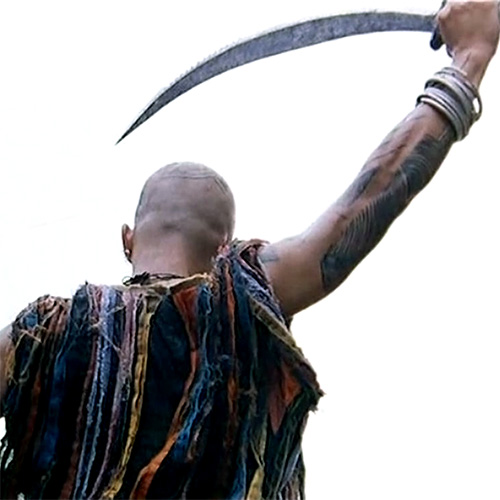 Latest posts by Andrew Skeates
(see all)