Director Liu Chia-Liang gives audiences another fight-filled treat with this excellent Shaw Brothers film. Here though, viewers get to see Liu Chia-Liang himself in the lead role and even the traditional revenge narrative that fuels many kung-fu films is given a much needed injection by the experienced director.
Liu Chia-Liang plays Chen, a skilled stage performer who is also noted for his expertise in Monkey style kung fu. One night Chen is invited for dinner by a secretly jealous rival Tuen (Lieh) and so the well-respected performer accepts this invite, attending the function with his sister. Tuen plies Chen with wine until he is drunk and tricks his guest into thinking that he has attacked Tuen's concubine. Repaying this supposed action, Tuen takes the innocent rival's sister as a concubine and orders Chen's hands to be broken. Thinking that he is guilty and therefore deserving of punishment, Chen agrees to these measures and, after the blows are dealt, he is thrown out onto the street. Now a dishevelled street entertainer, Chen is forced to perform for scraps and sinks lower and lower into the depths of depression. The gloom is slightly lifted when he meets a boisterous, yet well-meaning petty thief named Monkey who uses his wiles to steal what he can from the affluent. The pair are still on the receiving end of countless hardships with local bullies beating Monkey severely and destroying what little self-respect Chen has for himself by ruining his chances to perform. When Monkey discovers his new-friend's real identity though, he asks to be taught Monkey style kung fu to protect himself. Although Chen is reluctant due to the trouble he believes he has caused, he eventually agrees and puts the aptly named Monkey through suitably torturous training routines. Monkey soon becomes a capable fighter and defeats the local bullies who've oppressed him for years, finally proving himself more than just the town joke. Unfortunately, Monkey is captured by Tuen who now resides as the corrupt and powerful gang leader of the town; while being held prisoner, Monkey discovers his master's innocence and Tuen's devious plans. Chen's sister manages to free Monkey, but she herself is killed when she attempts to escape from Tuen's wicked intentions. With vengeance in mind, Monkey and Chen march to their enemy's home for the inevitable showdown where the truth is finally revealed.
As director, Liu Chia-Liang takes a common theme and adds depth to the film, further enhancing his glowing reputation. This is achieved by his concentration on the master/student dynamic and the gradual relationship the two form; the chemistry and three-dimensional friendship between the two is a strong line of this fine film. As leading man Liu Chia-Liang gives a very polished performance, making the tortured aspects of the character come to life. The real discovery of the film though is Hsiao Ho as Monkey. The talented performer is an appealing actor and also among the most gifted acrobats to appear on the screen making his Monkey kung fu style a stunning feature of the film. Simply put then, 'Mad Monkey Kung Fu' features an excellent cast, first-rate action, an absorbing plot and a powerful soundtrack – more than enough reasons to recommend this to any true film fan.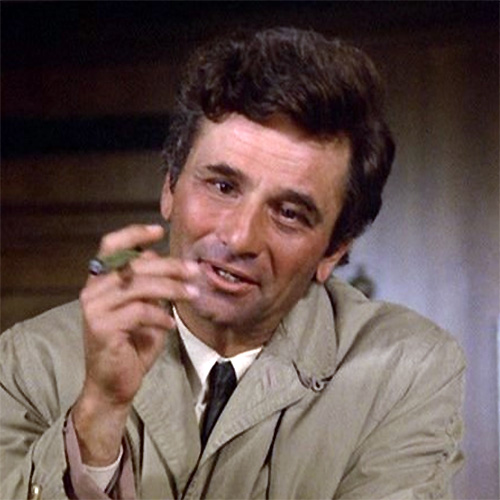 Latest posts by Andrew Saroch
(see all)