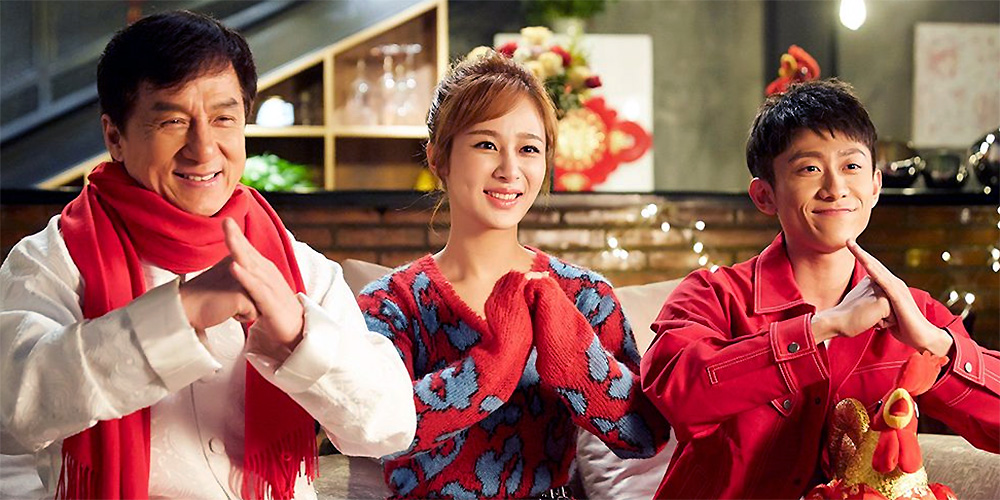 Jackie Chan's 'Kung Fu Yoga' comes to HK DVD and Blu-ray
Intercontinental Video are bringing Jackie Chan's blockbuster action comedy 'Kung Fu Yoga' to Hong Kong DVD and Blu-ray on May 16, 2017.
Directed by Stanley Tong ('The Myth'), the film is a spectacular globe-trotting adventure that involves recovering ancient relics through inventive action and fighting sequences. Chan is joined on his journey by Aarif Lee ('Bruce Lee, My Brother'), EXO member Lay ('Mystic Nine') and Bollywood stars Sonu Sood ('Dabangg') and Disha Patani ('M.S. Dhoni: The Untold Story'). Eric Tsang and Zhang Guoli also make special appearances.
Synopsis: Archaeology professor Jack (Jackie Chan) often tells stories about his past exploits, but his students haven't seen him out in the field in years. One day, Indian professor Ashmita (Disha Patani) mysteriously shows up with a map and seeks Jack's assistance in locating the mythical lost treasure of Magadha, a kingdom of ancient India. The two form an expedition team that includes Jack's assistant Guang (Lay) and his friend's son Jones (Aarif Lee), a treasure hunter. They travel to a Tibetan ice cave where they discover the remains of a royal army and a giant diamond. However, the party gets ambushed by Randall (Sonu Sood), the descendant of the Magadha rebel army leader, and the diamond goes missing. Weeks later, the diamond gets listed for auction in Dubai. While Jack tries to bid for it, both Randall and Ashmita appear to steal the diamond, which is actually the key to a great hidden treasure in India.
You can read our review of the movie here, and both versions are available for pre-order now from YesAsia.com.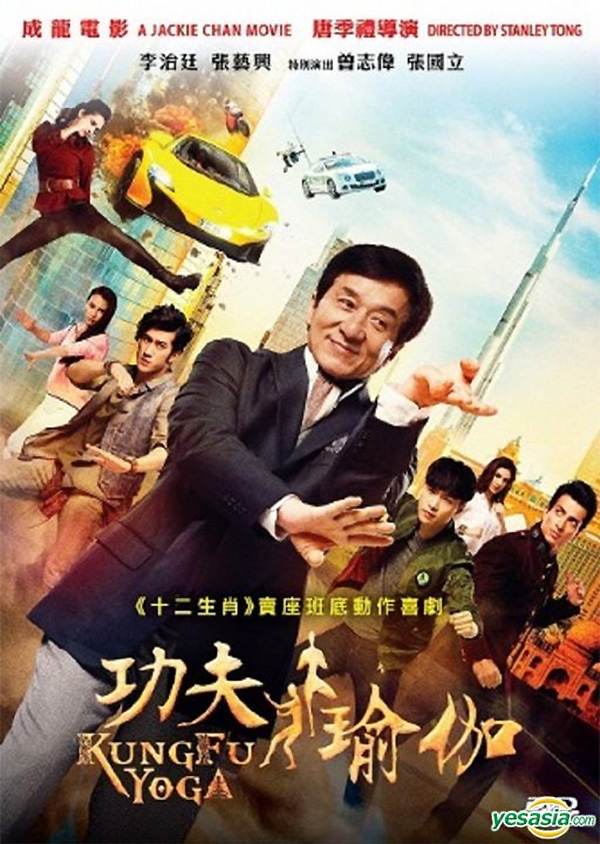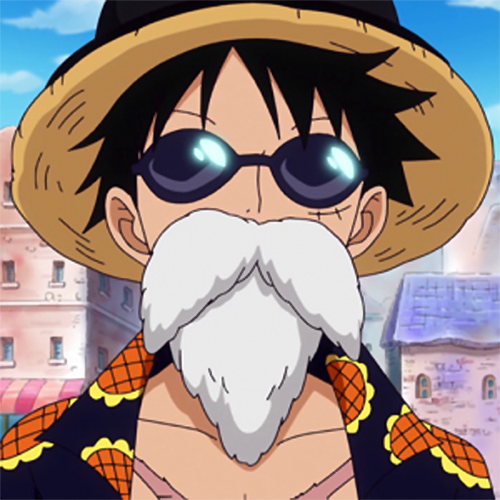 Movie fan, anime lover, gaming geek, metalhead, and supreme dark overlord of Far East Films.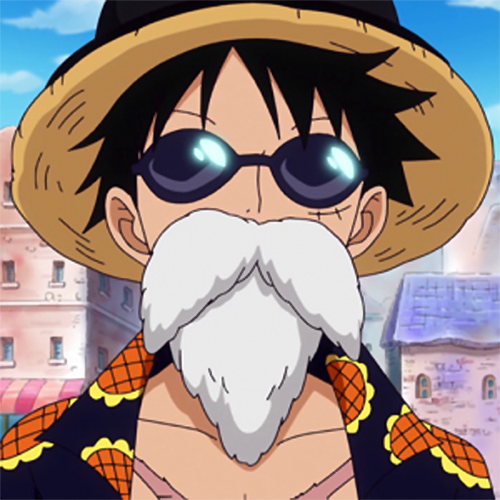 Latest posts by Phil Mills (see all)