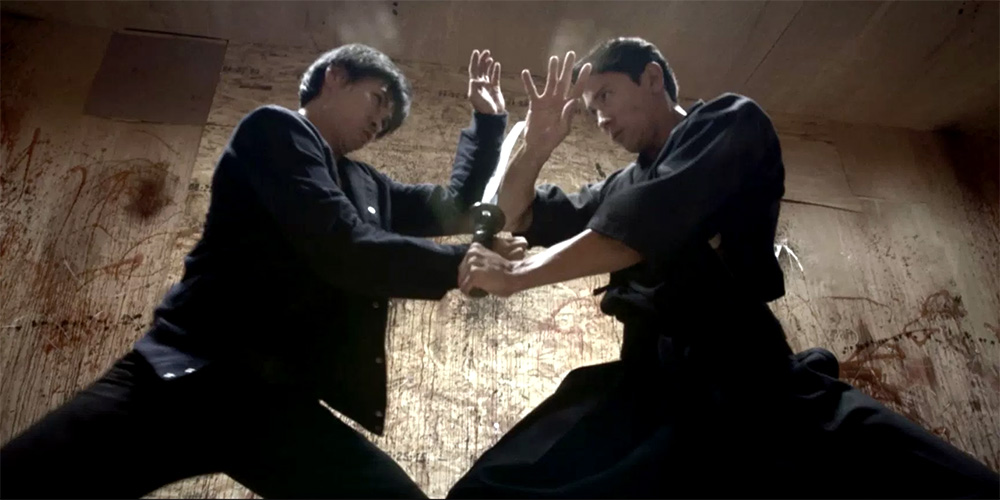 Kurando Mitsutake's 'Karate Kill' hitting Blu-ray and DVD
Kurando Mitsutake's ('Gun Woman') martial arts actioner, 'Karate Kill' will be released on US DVD and Blu-ray on July 18, 2017.
The film centres around a Karate master who trawls the mean streets of L.A. in search of his missing sister. The cast includes Hayate, Mana Sakura, Kirk Geiger, Katarina Leigh Waters, Noriaki R. Kamata, and Asami.
Synopsis: When a mysterious loner and Karate master Kenji's little sister goes missing in Los Angeles, whoever stands in his way of finding her will face the wrath of a lethal KARATE KILL!
'Karate Kill' is available for pre-order from Amazon.com.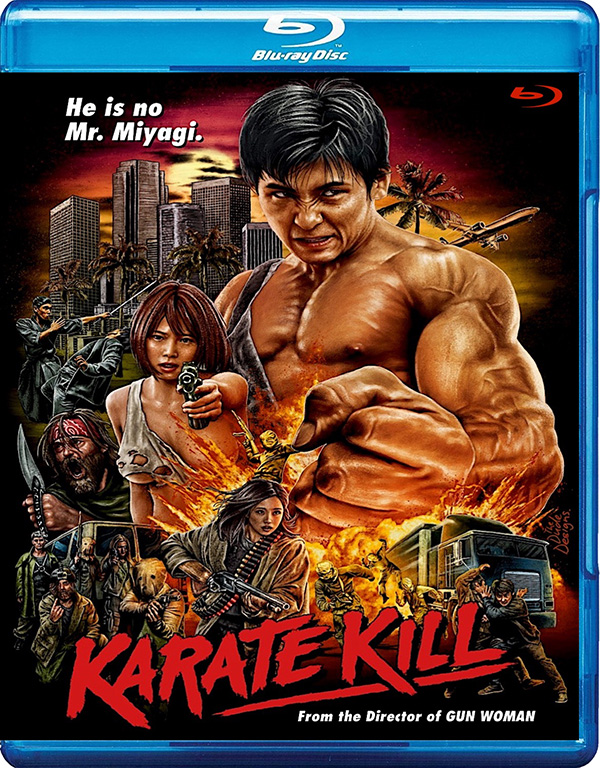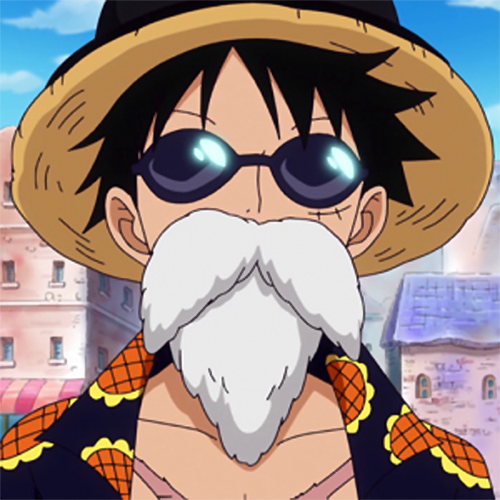 Movie fan, anime lover, gaming geek, metalhead, and supreme dark overlord of Far East Films.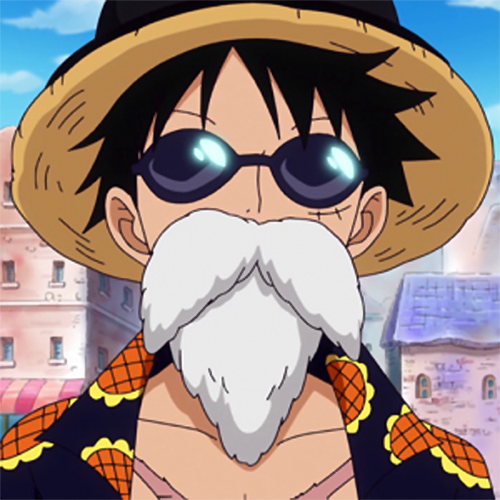 Latest posts by Phil Mills (see all)