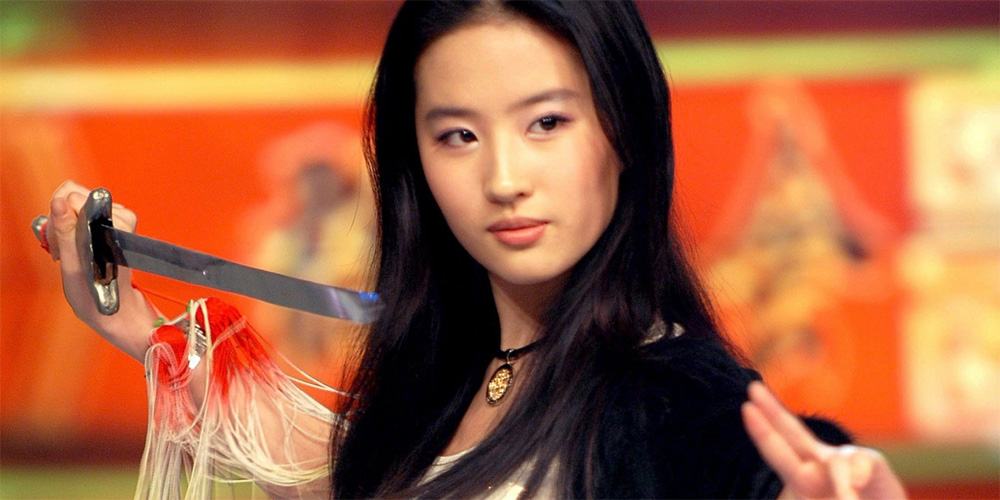 Liu Yifei is Disney's new Mulan
Chinese actress Liu Yifei has been cast in the lead role for Disney's upcoming live-action adaptation of their 1998 animated movie 'Mulan'.
Loosely based on the tale of famed Chinese heroine Hua Mulan, the film revolves around a young maiden who disguises herself as a man to fight against an invading army, saving her ageing father from conscription.
Liu Yifei, also known as Crystal Liu, is already a well-known actress, model and singer in China. She has also worked on two Western productions; the 2008 action-adventure 'The Forbidden Kingdom' with Jackie Chan and Jet Li, and the 2014 medieval epic 'Outcast' with Nicolas Cage and Hayden Christensen.
Fans of Asian cinema may also recall that Vicki Zhao Wei played the role of the legendary heroine in the 2009 movie 'Mulan', which was helmed by Jingle Ma.
Disney say that more casting announcements for 'Mulan' will be made in the coming weeks.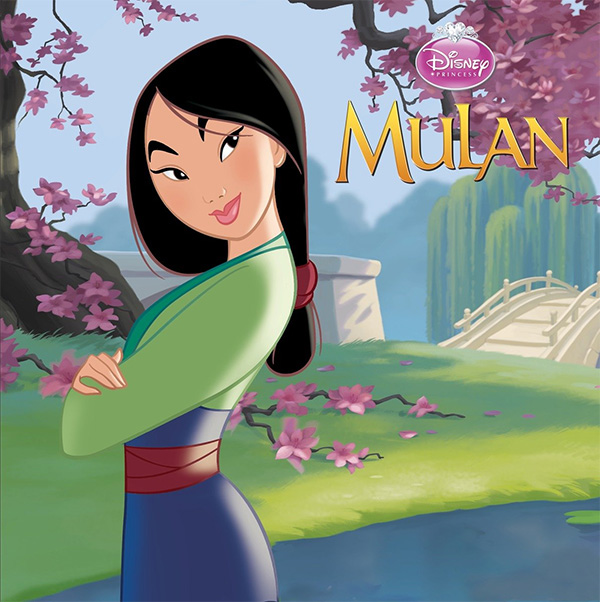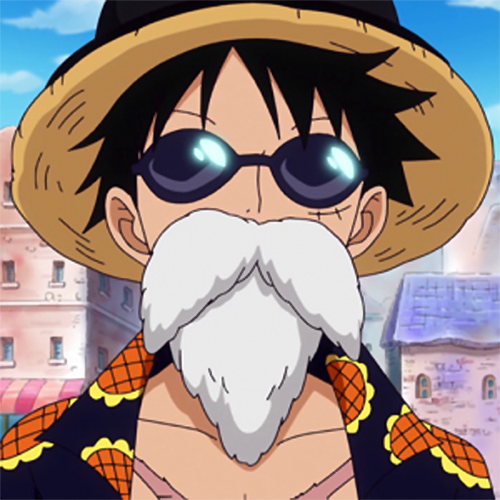 Film fan, anime addict, gaming geek, metalhead, and supreme dark overlord of Far East Films.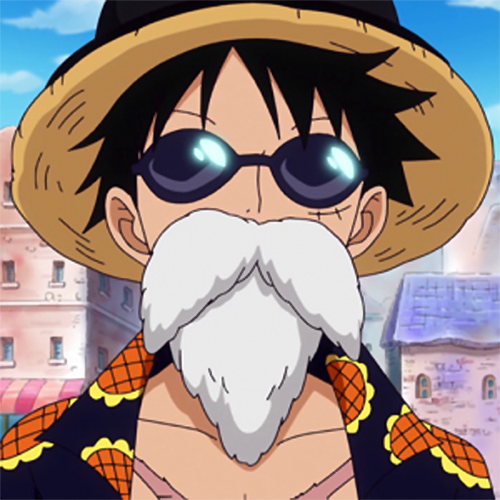 Latest posts by Phil Mills (see all)