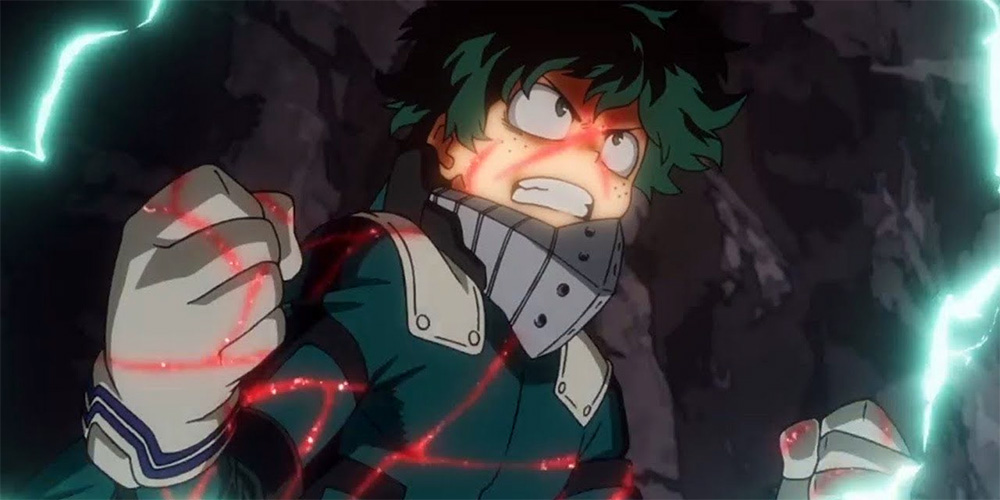 Teaser: 'My Hero Academia' Season 3
It has been confirmed that the third season of the superhero anime 'My Hero Academia' (僕のヒーローアカデミア) will begin airing in Japan in April 2018.
Based on the school trip arc from the manga by Kohei Horikoshi, the new season will find the students of Class 1-A heading to a forest to take the power levels of their quirks to a whole new level. The voice cast includes Daiki Yamashita, Nobuhiko Okamoto, Kenta Miyake, Ayane Sakura, Kaito Ishikawa, Aoi Yuki, Ryo Hirohashi, Marina Inoue, and Yoshima Hosoya.
Fans of the show will also be pleased to hear that the series will be getting its first film in 2018. As is to be expected, it will feature an entirely original story that is not based on any part of the manga.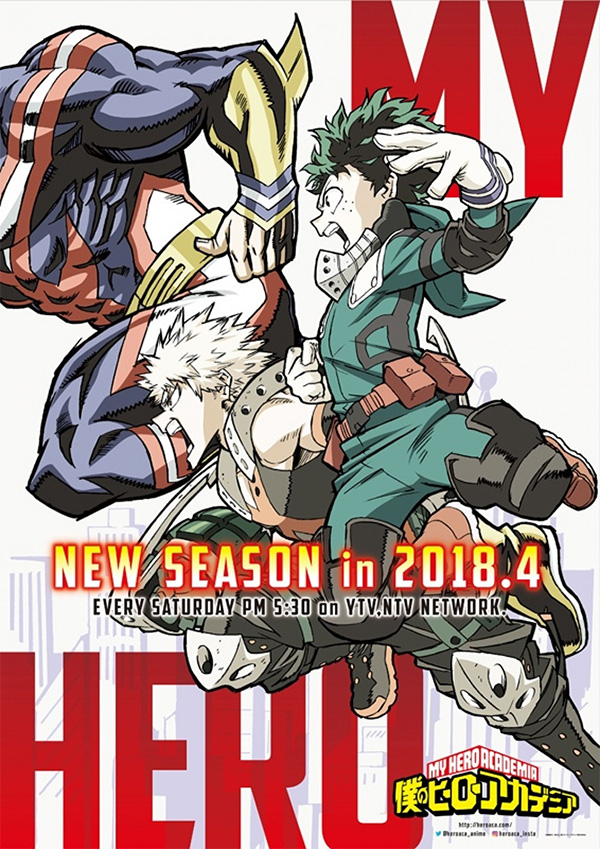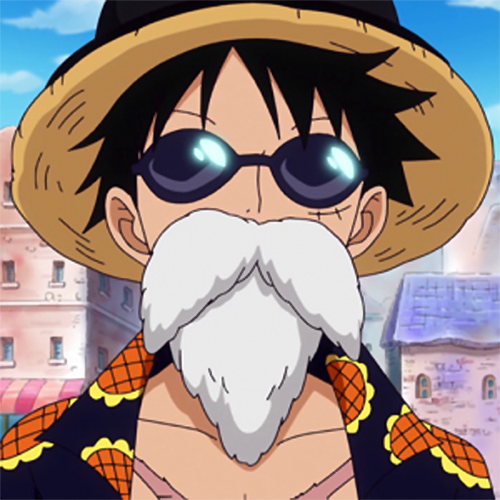 Film fan, anime addict, gaming geek, metalhead, and supreme dark overlord of Far East Films.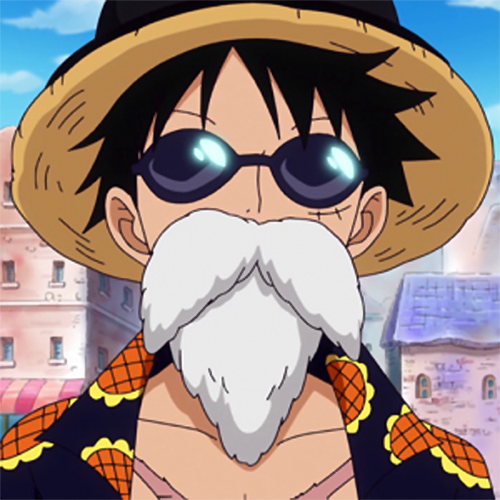 Latest posts by Phil Mills (see all)