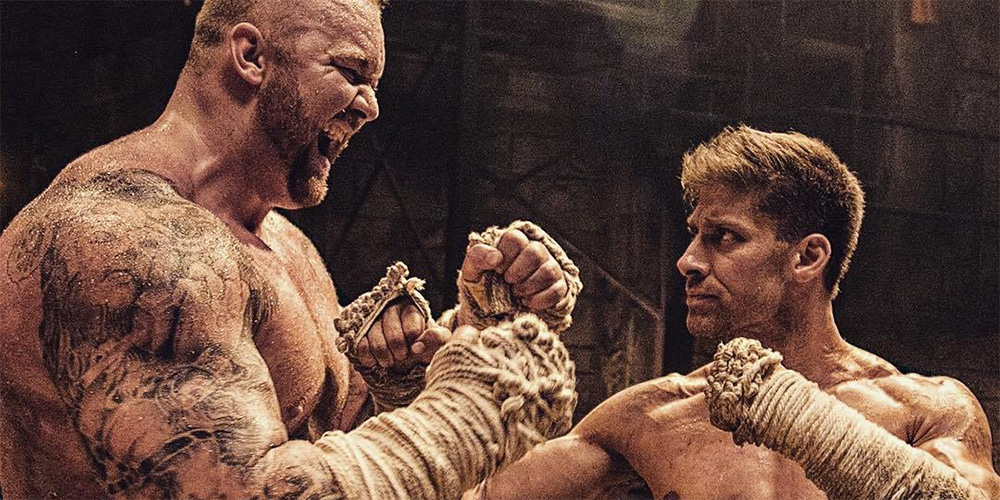 Teaser: 'Kickboxer: Retaliation'
'Kickboxer: Retaliation' is an American martial arts film written and directed by Dimitri Logothetis.
Set one year after the events seen in 'Kickboxer: Vengeance', the film finds Kurt forced back to Thailand to take on a new, powerful opponent. The cast includes Alain Moussi, Jean-Claude Van Damme, Hafþór Júlíus Björnsson, Mike Tyson, Sara Malakul Lane, and Christopher Lambert.
Synopsis: It has now been 12 months since Kurt Sloan left Thailand vowing never to return. However, while gearing up for a MMA title shot, he finds himself sedated and forced back into Thailand, this time in prison. Kurt soon learns that in order to be allowed to leave Thailand he needs to fight a new formidable foe named Mongkut, who is a beast of a man, standing at 6'8″ and weighing in around 400 lbs of solid muscle. Kurt does not fully comprehend the challenge he has ahead of him until he encounters the pure size and strength of the man named Mongkut. Through much pain and pure determination, Kurt is put through some of the most enduring training he has ever experienced to prepare him for the fight for his life.
'Kickboxer: Retaliation' is due for release across the US in September 2017.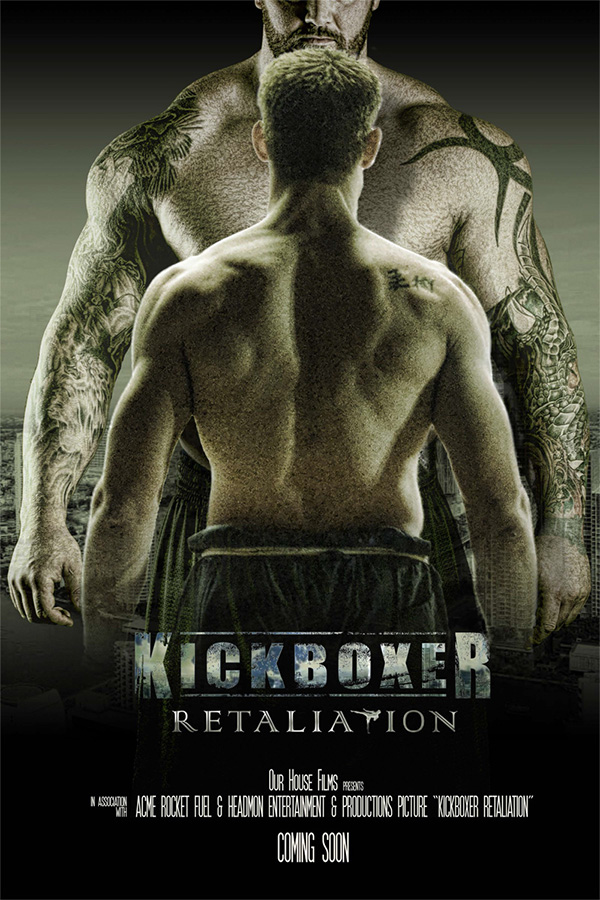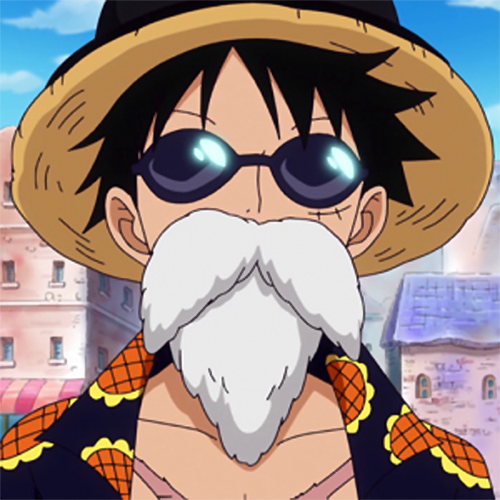 Film fan, anime addict, gaming geek, metalhead, and supreme dark overlord of Far East Films.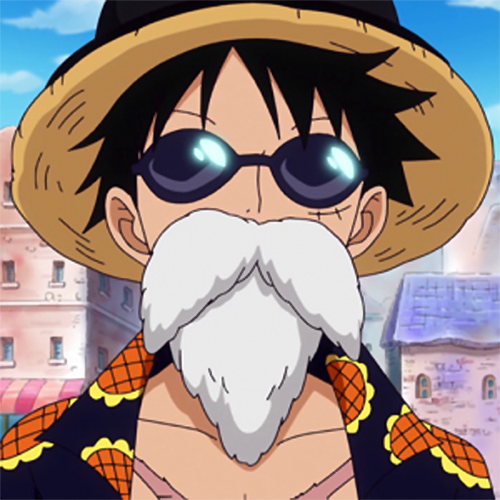 Latest posts by Phil Mills (see all)