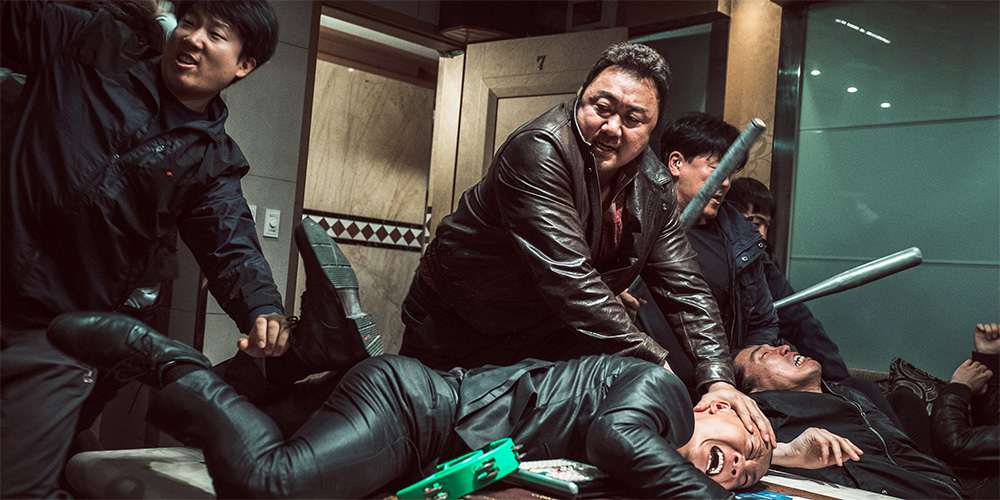 Trailer: 'The Outlaws'
'The Outlaws' (범죄도시) is a South Korean crime action film written and directed by Kang Yoon-Sung.
Based on real events that occurred in 2007 dubbed the "Heuksapa Incident", the film revolves around a detective who attempts to bring down a Korean-Chinese crime ring. The cast includes Ma Dong-Seok, Yoon Kye-Sang, Jo Jae-Yun, Choi Gwi-Hwa, and Lim Hyung-Joon.
Synopsis: Ma Suk-Do (Ma Dong-Seok) works as a detective squad chief. His team struggles to bust a criminal ring who originally came from Yanbian, China. The criminal ring is led by Jang Chen (Yoon Kye-Sang).
'The Outlaws' (aka 'Criminal City') opens across South Korea on October 4, 2017.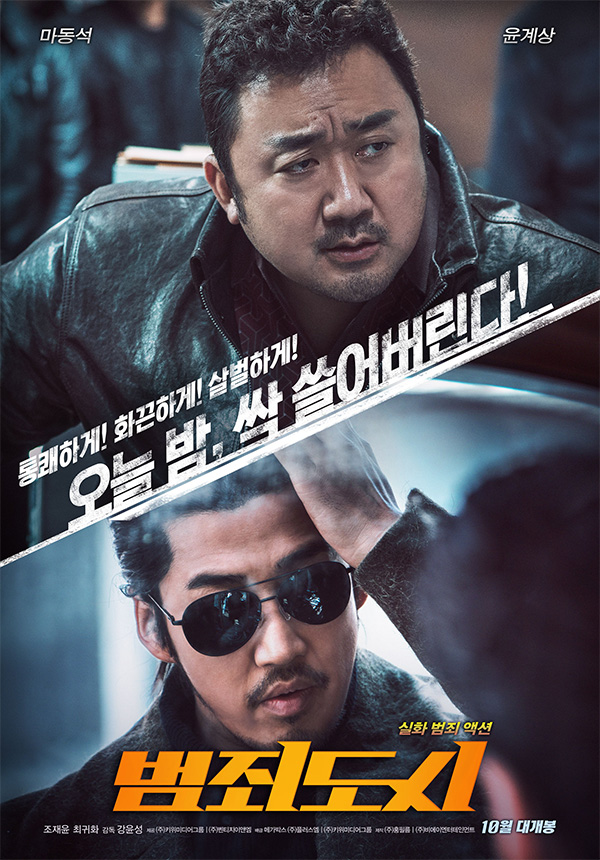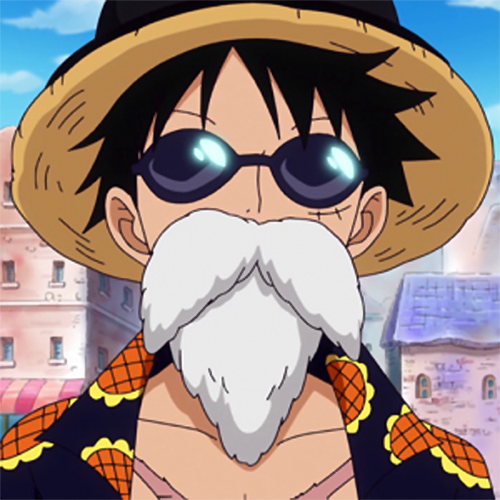 Film fan, anime addict, gaming geek, metalhead, and supreme dark overlord of Far East Films.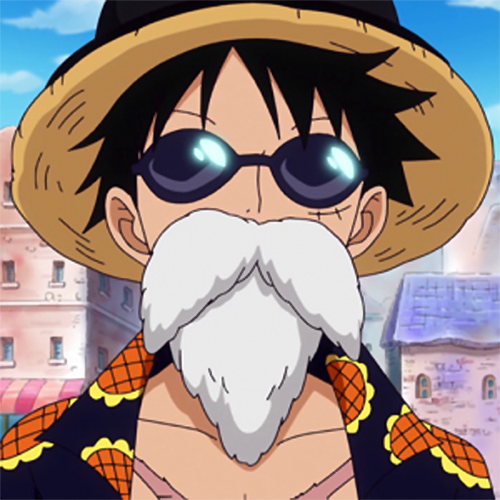 Latest posts by Phil Mills (see all)