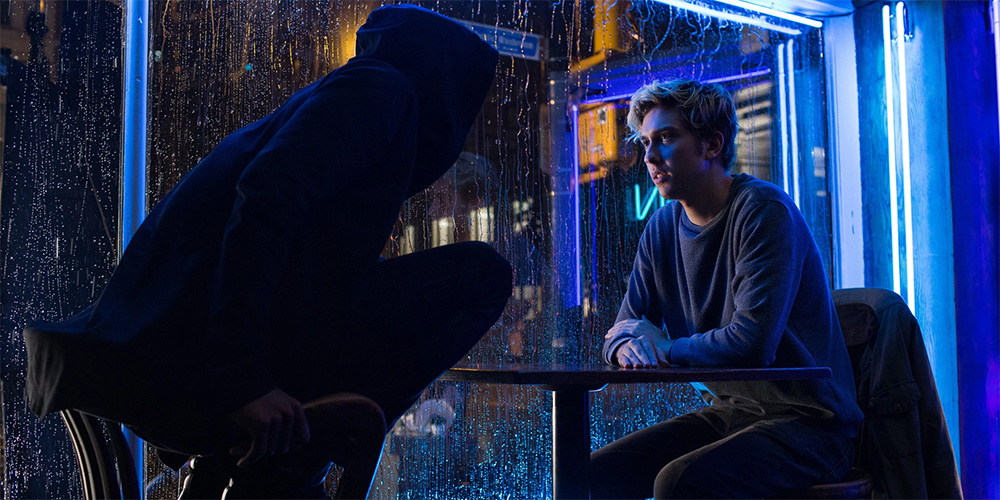 Trailer: 'Death Note'
'Death Note' is a live-action American adaptation of the manga series of the same name by Tsugumi Ohba and Takeshi Obata.
Directed by Adam Wingard, the story revolves around a young man who comes to possess a supernatural notebook that grants him the power to kill any person simply by writing down their name. The cast includes Nat Wolff, Margaret Qualley, Keith Stanfield, Paul Nakauchi, Shea Whigham, and Willem Dafoe.
Synopsis: A student who discovers a supernatural notebook that allows him to kill anyone begins a crusade against evil in order to rule the world as a benevolent human god. Then a deadly game of cat and mouse begins when a reclusive detective begins to track down the young man, attempting to end his reign of terror once and for all.
The film is a Netflix exclusive that will begin airing on August 25, 2017.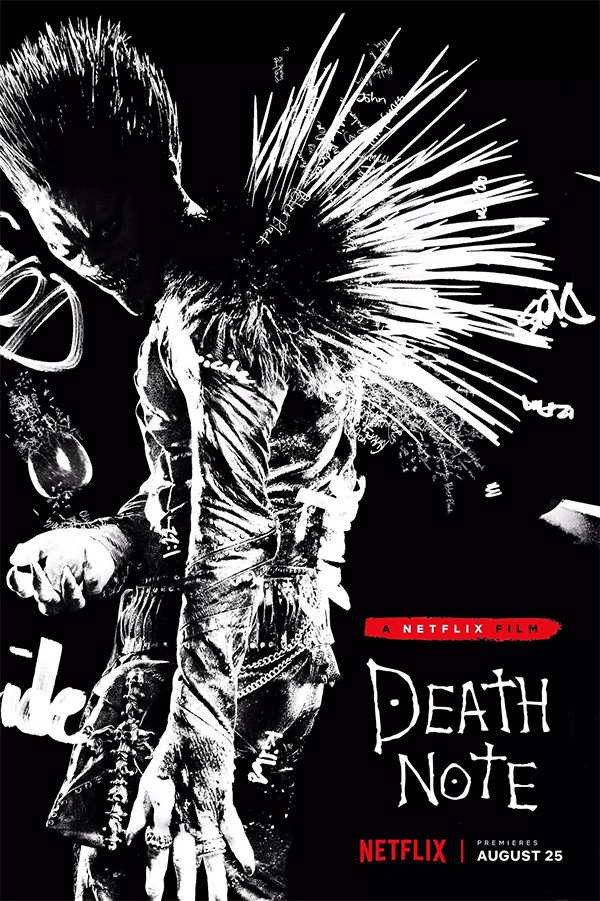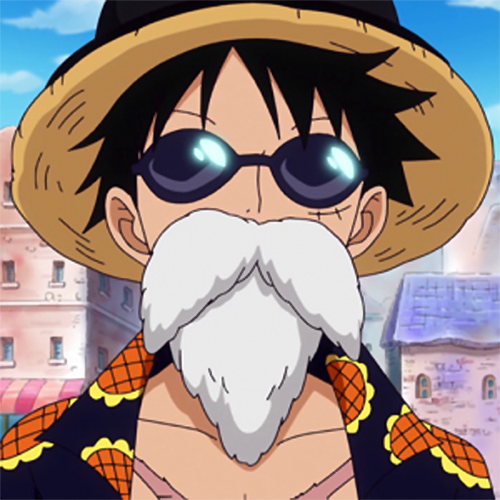 Movie fan, anime lover, gaming geek, metalhead, and supreme dark overlord of Far East Films.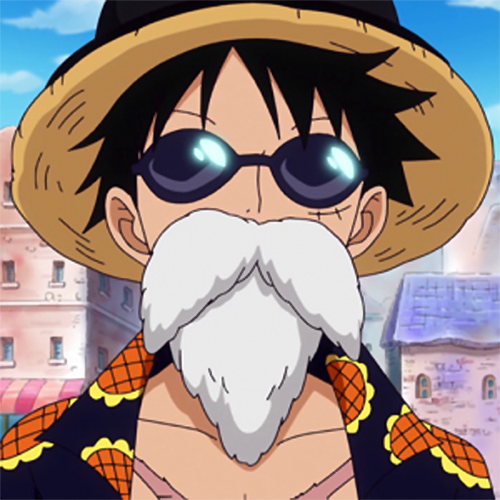 Latest posts by Phil Mills (see all)