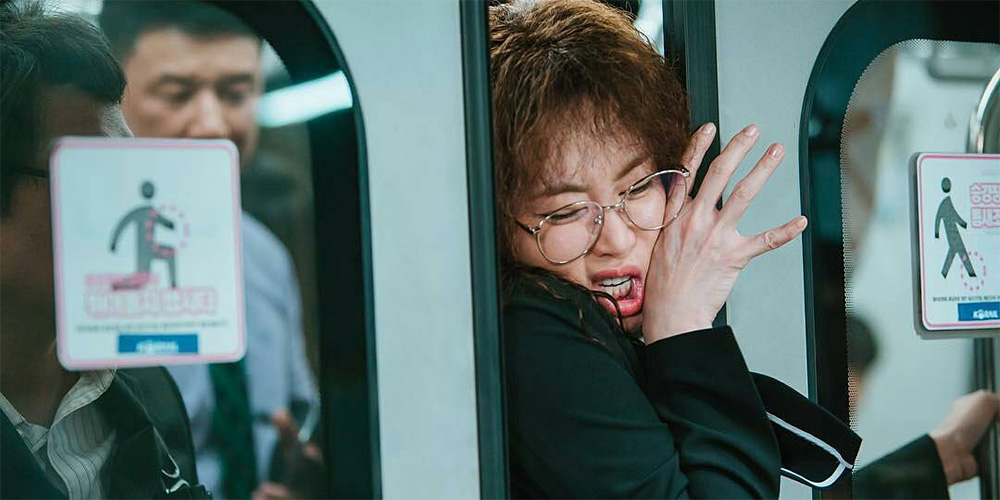 Trailer: 'Part Time Spy'
'Part Time Spy' is a new South Korean action-comedy directed by Kim Deok-Soo ('Dad for Rent').
The film revolves around intern at the NSA who agrees to spy on her colleagues after she discovers that someone is scamming the company. The cast includes Gang Ye-Won, Han Chae-Ah, Namgung Min, and Jo Jae-Yun.
Synopsis: Jang Young-Sil (Gang Ye-Won) is a woman desperate for a full time job. She has obtained all kinds of certifications, including military training, but it seems to be almost impossible for her to get hired. Finally, she gets a call from the NSA (National Security Agency) to take a role as an intern. But the joy doesn't last for long, as she is soon asked to leave. However, when she accidentally discovers that someone is scamming money from the company, she makes a deal to return in a full time position if she can track down who is responsible. Now working with a detective (Han Chae-Ah) as an undercover spy, Young-Sil must attempt to bring down the criminal and keep her job.
'Part Time Spy' opens across South Korea in March 2017.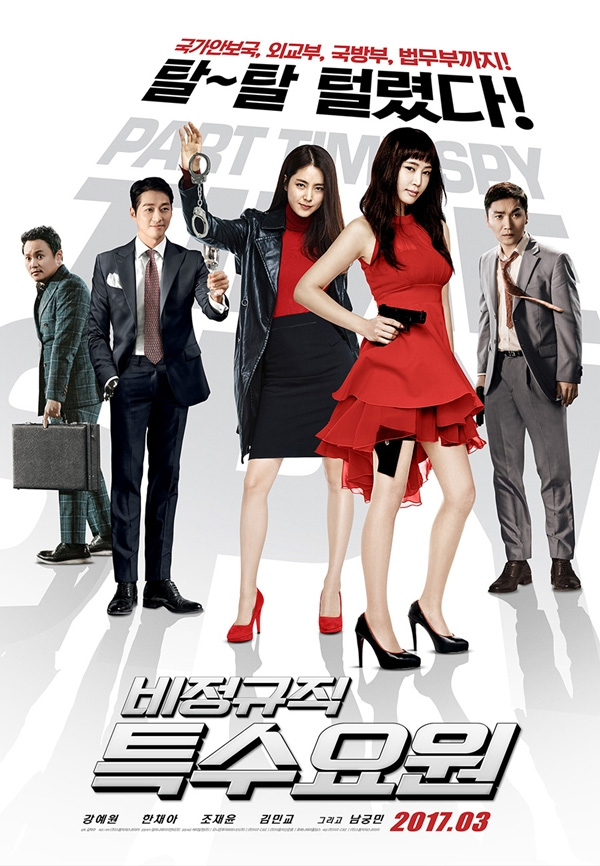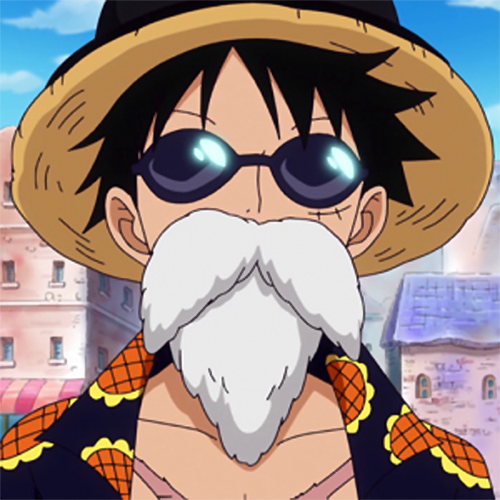 Film fan, anime addict, gaming geek, metalhead, and supreme dark overlord of Far East Films.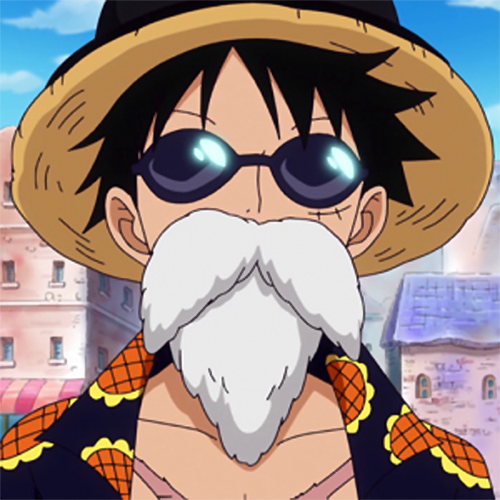 Latest posts by Phil Mills (see all)