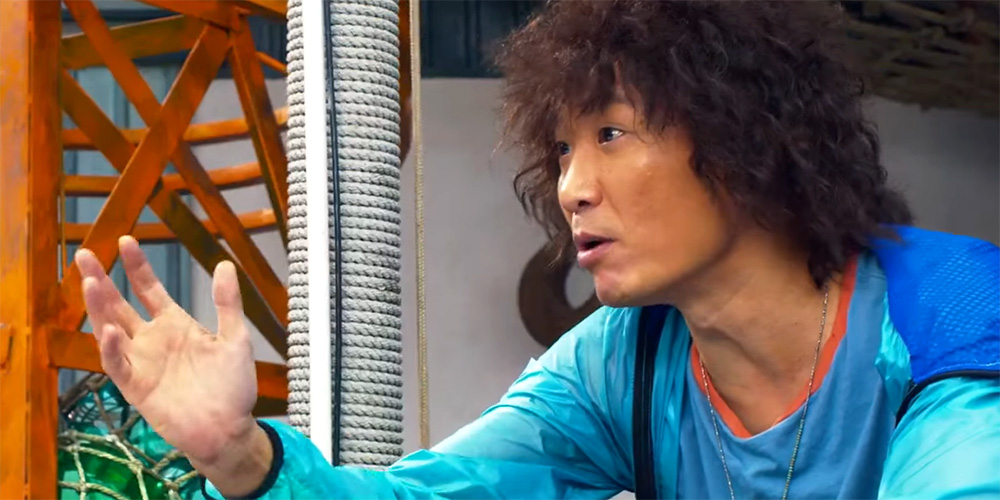 Trailer: 'The Treasure'
'The Treasure' (神秘寶藏) is an upcoming Chinese adventure comedy co-directed by Gordon Chan ('Fist of Legend', 'Beast Cops') and Ronald Cheng ('Vulgaria', 'Dragon Loaded 2003'). It stars Ronald Cheng, Dayo Wong, Fala Chen, Sam Lee and Michael Wong.
The film tells the story of the descendent of famous pirate Cheung Po Tsai who travels back in time in search of some hidden treasures.
'The Treasure' will open in China on November 2.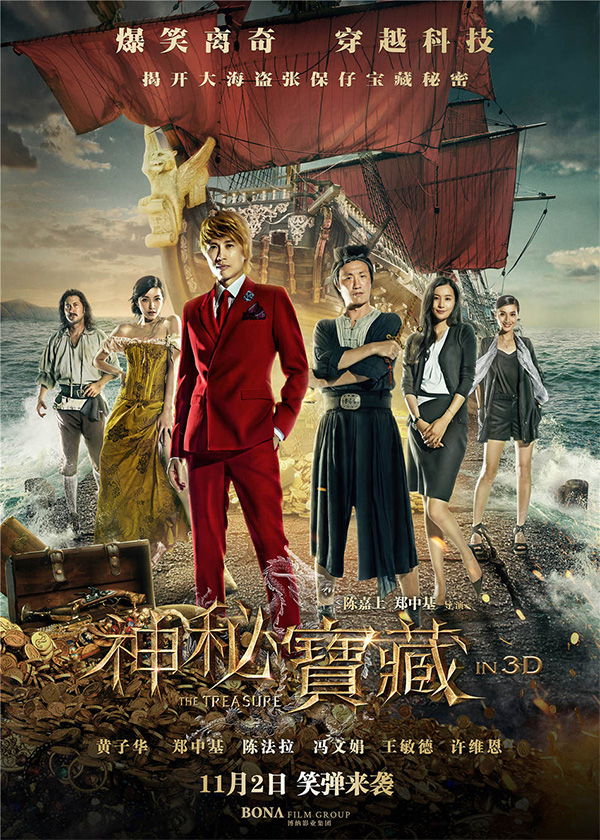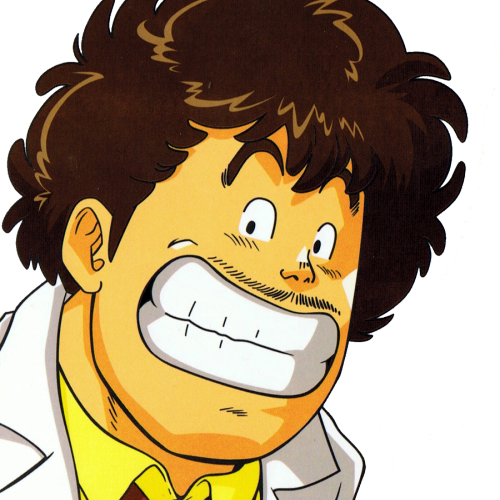 Asian film lover. Lived in Hong Kong. Grew up watching Doraemon and Dr. Slump.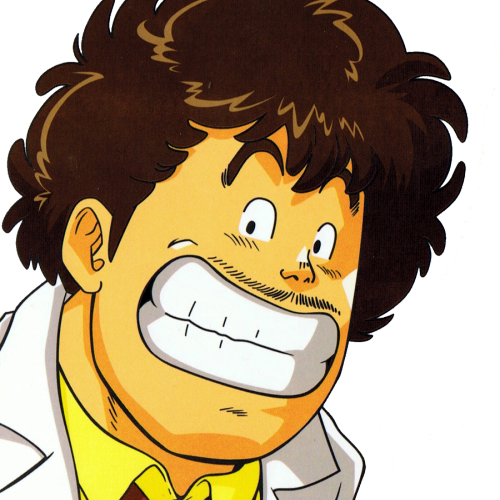 Latest posts by Isaac Chambers (see all)