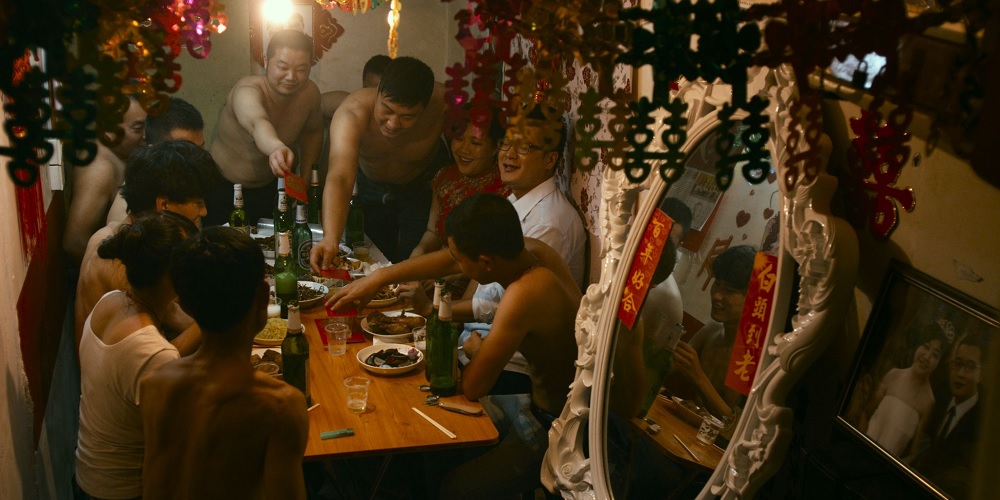 Upcoming film news: 'The Taste of Rice Flower' by award-winning director Peng Fei
Chinese director Peng Fei's debut feature 'Underground Fragance' won a number of awards at international film festivals, including Fedeora Award for Best Film in Venice Days and Best New Director Award at Chicago International Film Festival. He also co-wrote Tsai Ming-liang's acclaimed 'Strayed Dogs'.
'The Taste of Rice Flower' is Peng Fei's sophomore feature as a director and stars Ying Ze ('Underground Fragance'). It has a great technical crew, with direction of photography by Liao Pen-Jung ('Stray Dogs'), sound engineering by Tu Duun Chih ('In the Mood for Love') and costume design by Wang Chia-Hui ('Stray Dogs').
Set in Yunnan at the Sino-Burmese border, the film tells the story of a mother returning to her village, after years of working in town, to take care of the child she left behind. It "discusses the problem of poverty and the meaning of religion, and reflects the conflicts between minorities traditions and modern values".
The film is expected to be completed by mid-2017.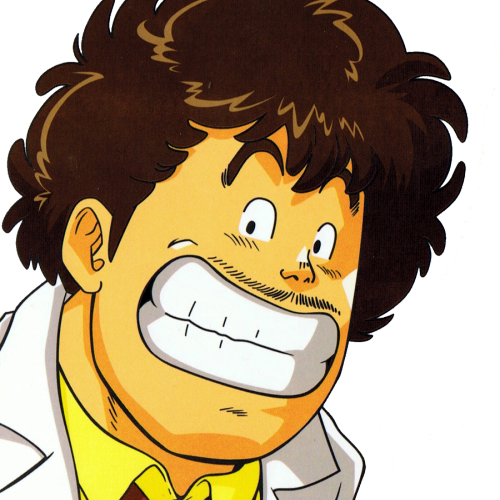 Asian film lover. Lived in Hong Kong. Grew up watching Doraemon and Dr. Slump.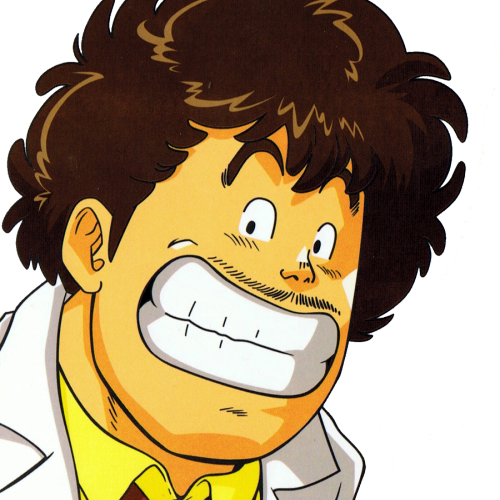 Latest posts by Isaac Chambers (see all)