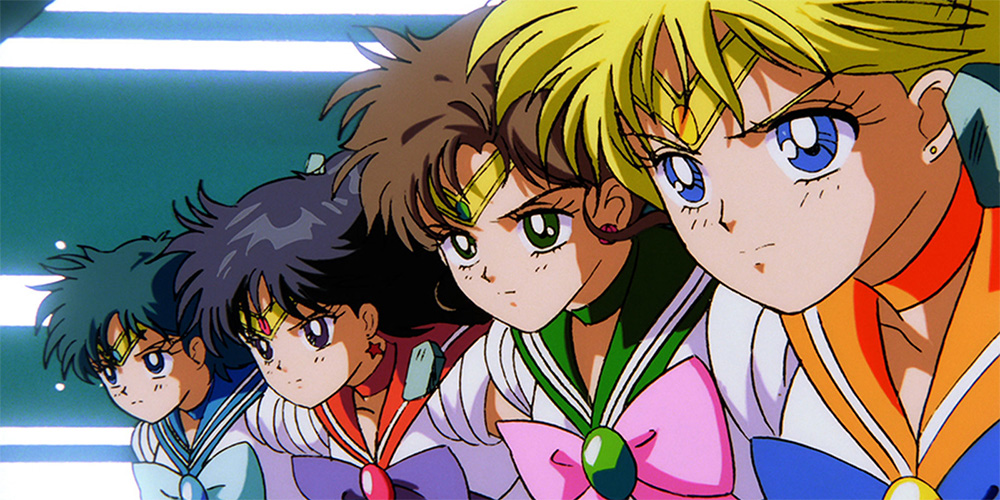 Viz bringing 'Sailor Moon R: The Movie' to DVD and Blu-ray
Viz Media will be bringing Usagi and her Sailor Guardians back to the small screen in a new release of their feature film debut, 'Sailor Moon R: The Movie'.
Directed by Kunihiko Ikuhara, the film is set somewhere near the end of the series and follows Sailor Moon on an adventure to save not only the world, but also her true love.
Synopsis: Long before Mamoru found his destiny with Usagi, he gave a single rose in thanks to a lonely boy who helped him recover from the crash that claimed his parents. This long-forgotten friend, Fiore, has been searching the galaxy for a flower worthy of that sweet gesture long ago. The mysterious flower he finds is beautiful, but has a dark side – it has the power to take over planets. To make matters worse, the strange plant is tied to an ominous new asteroid near Earth! Faced with an enemy blooming out of control, it's up to Sailor Moon and the Sailor Guardians to band together, stop the impending destruction and save Mamoru! 
The film will be available in both a collectable Blu-ray/DVD Combo Pack and standard DVD. The Combo Pack will be made up of a two-disc collection (one DVD & one Blu-ray disc), with beautifully illustrated variant O-card packaging and speciality foil printing. It also contains an all new HD-remaster, cast interviews, the exclusive animated short, 'Mask Up! Sailor Guardians!' and more.
All versions are available for pre-order now from Amazon.com.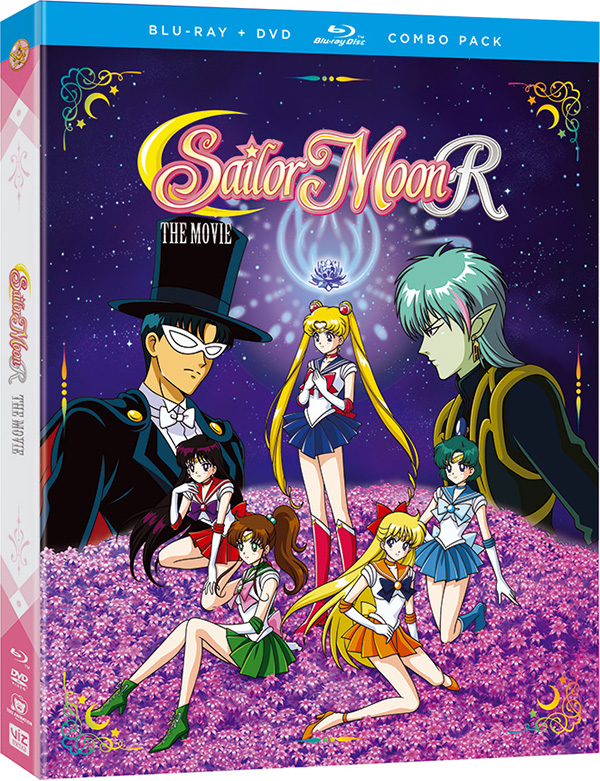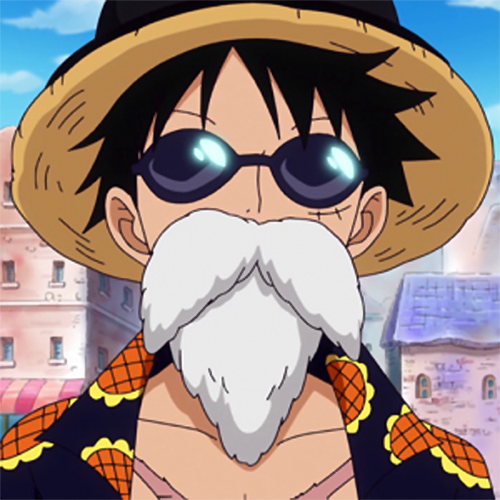 Movie fan, anime lover, gaming geek, metalhead, and supreme dark overlord of Far East Films.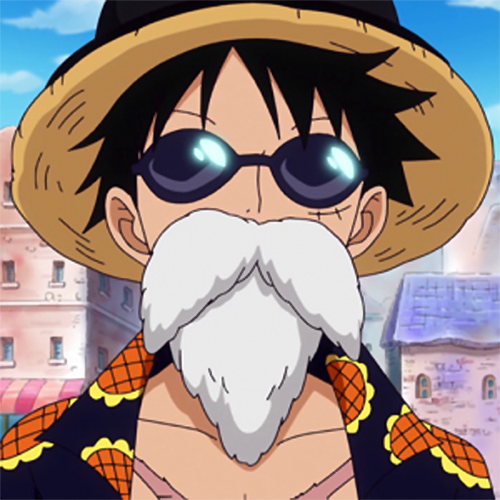 Latest posts by Phil Mills (see all)