It looked like 2019 was going to be a good year for Hong Kong cinema. Four of the five HK films released during the Chinese New Year period managed to each earn over HK$10 million at the local box office, including 'Integrity', 'The New King of Comedy', 'Missbehavior' and 'A Lifetime Treasure'. Alan Mak's 'Integrity', which took in over HK$30 million, ended up being the top-grossing local film of the year. Overall box office was up by around 6% in the first half of 2019, and things were looking positive.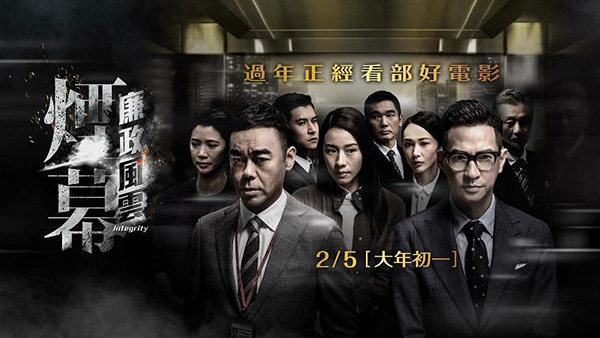 Sadly, all hell broke loose in June 2019 because of the proposed introduction of a controversial extradition bill, which led to seemingly endless protests and confrontations between the police and the public. Serious damages were done to the city's infrastructures, economy, stability and reputation. Many industries were affected, with the tourism, food and retail sectors being hit the hardest, but the cinema industry suffered greatly too, in particular for local films.
Many of the cinemas in busy districts were forced to shut their doors on the weekends to avoid costly damages due to the violent clashes. Hong Kong productions that were expected to be major box office hits, like 'Line Walker 2', 'Chasing the Dragon II' and 'A Witness Out of the Blue', performed below expectations. Also, some people started calling for certain films to be boycotted because of the political views of a filmmaker or actor who has worked on those films. An example was 'Fagara', which earned great reviews and stars popular actress and singer Sammi Cheng but suffered as a result of a boycott aimed at cast member Kenny Bee who publicly supported the Hong Kong Police Force.
Due to Hong Kong's instability in the second half of 2019, film companies had chosen to delay the release of their major films. Some of the most highly anticipated films, such as 'Warriors of Future' produced by Louis Koo's film company One Cool Film, were slated to be released in 2020 instead. In the end, a total of only 46 Hong Kong productions and co-productions were released in 2019, which was a 13% drop from 53 in the previous year.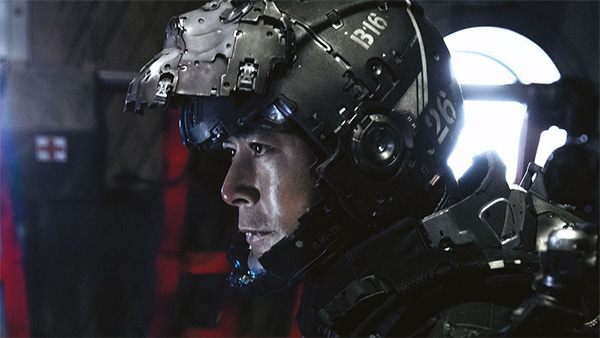 The top 10 local films at the Hong Kong box office in 2019 were:
1. 'Integrity' – HK$31.36 million
2. 'Ip Man 4: The Finale' – HK$28.60 million (still showing)
3. 'The White Storm 2: Drug Lords' – HK$24.81 million
4. 'The New King of Comedy' – HK$21.97 million
5. 'Still Human' – HK$19.81 million
6. 'P Storm' – HK$17.88 million
7. 'Missbehavior' – HK$12.99 million
8. 'A Lifetime Treasure' – HK$11.11 million
9. 'Line Walker 2' – HK$9.36 million
10. 'Chasing The Dragon II: Wild Wild Bunch' – HK$9.15 million
Disappointingly, none of these films made it into the overall top ten, as all of the top positions were taken up by Hollywood productions, with 'Avengers: Endgame' leading the way with a staggering HK$222 million. 2019's box office data once again showed the Hong Kong public's strong preference for Hollywood films over local productions, which has become a norm over the years. The biggest surprise local hit was new director Oliver Chan's award-winning drama 'Still Human', starring Anthony Wong and newcomer Crisel Consunji, which benefited from incredible word-of-mouth and became both a critical and commercial hit.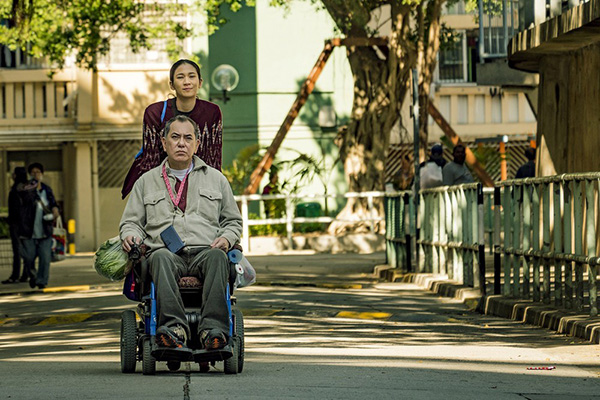 Do things look any brighter for Hong Kong cinema in 2020? I personally think so. While the city is still deeply divided, it is now more peaceful, with scenes of violence becoming far less common. There is also a great line-up of local films this year. Besides the aforementioned 'Warriors of Future' (scheduled for a July release), other films that have already been given release dates this year include Dayo Wong's Ip Man parody 'The Grand Grandmaster' (January release), 'Suk Suk' and 'My Prince Edward' – a pair of drama films that have generated positive early buzz (March and April release respectively) and 'Raging Fire', Donnie Yen's team up with director Benny Chan and actor Nicholas Tse (July / August release).
Other potential hits that will probably also open this year include Andy Lau and Lau Ching-Wan's 'Shock Wave 2', Tony Leung Chiu-Wai and Aaron Kwok's 'Theory of Ambitions', Louis Koo's 'Dynasty Warriors' and Juno Mak's 'Sons of the Neon Light'. So with any luck, 2020 should turn out to be a wonderful year for Hong Kong cinema.
Hong Kong film never dies! May we see all of these and many more great HK films in 2020!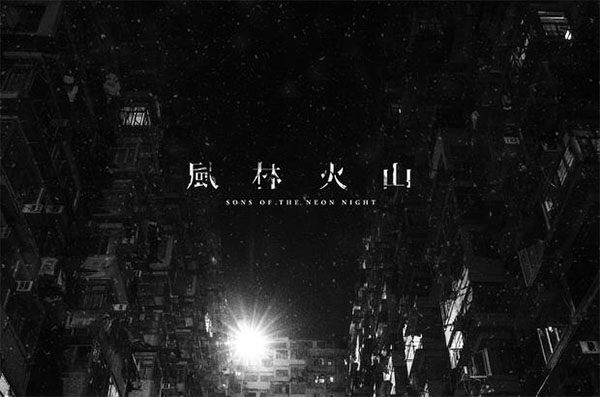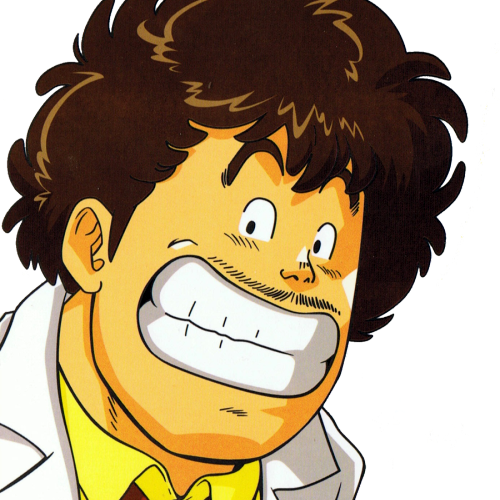 Latest posts by Isaac Chambers
(see all)