Two minor underlings of local crime boss Rainy Cloud are sent undercover to a care home in an attempt to have it closed down so that the mob can take over the land. While there though, the pair, Chun and Lok, start to fall under the spell of the unusual patrons of the home, including the World's Greatest Detective (Hung) who has lost his memory and a former master thief (Robin). When Rainy Cloud grows impatient with the scheme though, Chun and Lok find that their loyalties have changed and decide to stick by their new friends.
In the UK there is a traditional charity event televised each year called 'Children In Need' – no doubt many countries have their version of this. While the intentions are laudable, the sight of celebrities doing 'wacky' things for the sake of entertainment is often unwatchable; there invariably seems to be a slot devoted to television weather reporters doing ballroom dancing. This was the strange feeling I had while watching 'A Lifetime Treasure' a film that looks like it was cobbled together for charity. Yet this was a venture that was simply about the filthy lucre so any goodwill can hardly be relied on.
The thought of Sammo Hung, Teddy Robin, Richard Ng and Bruce Leung appearing in a film together despite advancing years should bring at least a modest smirk to the face. And of course, for ten minutes, that may have been the case. Yet soon the realisation that this is nothing more than a witless pantomime overcomes the viewer and that modicum of hope that flickered is doused by a bucket of pungent bile-tinged reality. It's almost as if director Andrew Lam just got a few mates together for an exercise in tedium to prove how willing we are to forgive anything for a hit of nostalgia.
'A Lifetime Treasure', irony lost on the makers, is a chore.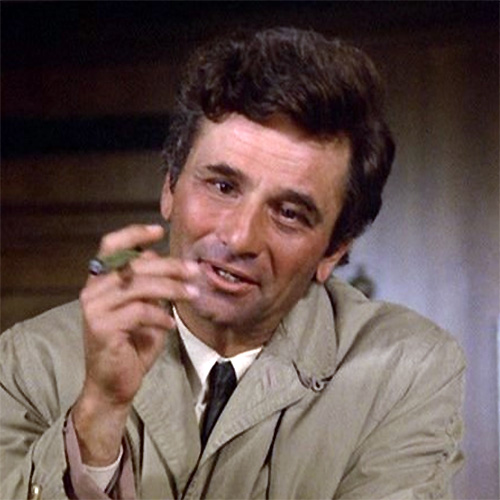 Latest posts by Andrew Saroch
(see all)