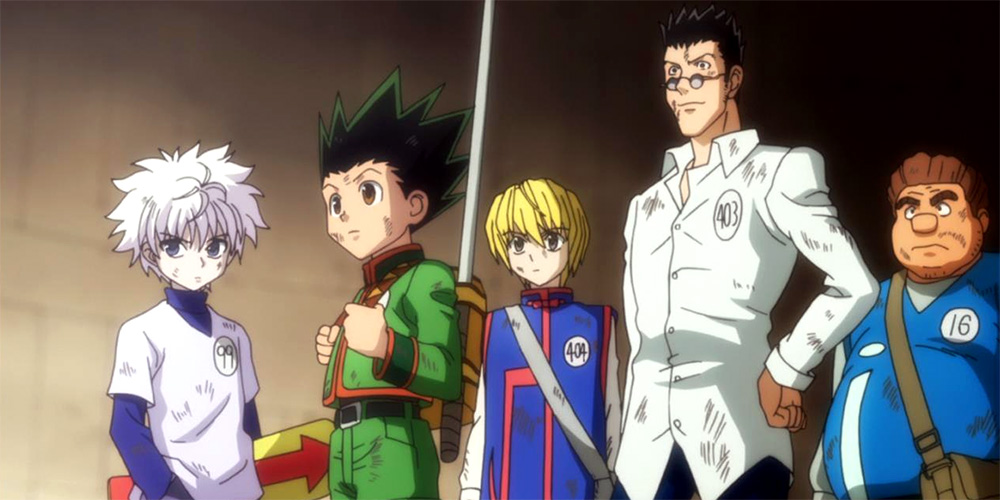 Action-packed 'Hunter x Hunter' reboot arrives on DVD and Blu-ray
The first set of episodes from the action-packed anime series reboot of 'Hunter x Hunter' are now available to own on US DVD and Blu-ray.
Released by Viz Media, the first set contains 13 uncut episodes with both English dubbed and Japanese subtitled dialogue. A special Steelbook Edition will also be available exclusively in the US from Best Buy.
Synopsis: In the 'Hunter x Hunter' anime series, abundant riches, hidden treasures, fearsome monsters, and exotic creatures are scattered around the world… Gon departs on a journey to become an elite Hunter who risks his life in search of the unknown. Along the way, he meets other applicants for the Hunter exam: Kurapika, Leorio, and Killua. Can Gon pass the rigorous challenges of the Hunter exam and become the best Hunter in the world!? His wild and epic journey is about to begin!!
You can order 'Hunter x Hunter Set 1' now from Amazon.com.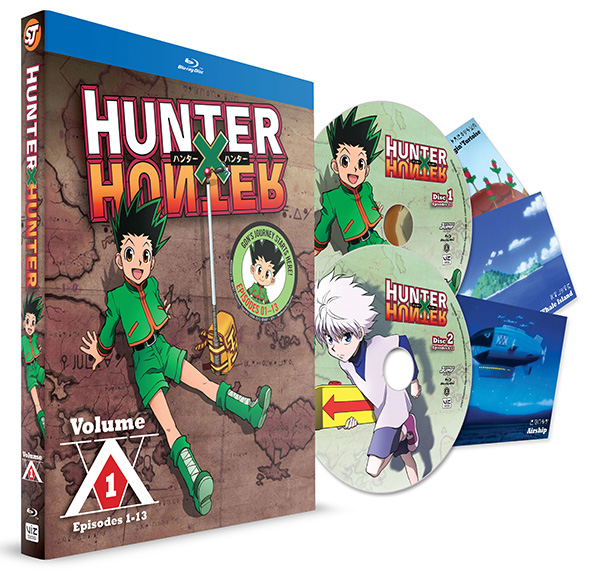 Film fan, anime addict, gaming geek, metalhead, and supreme dark overlord of Far East Films.
Latest posts by Phil Mills (see all)