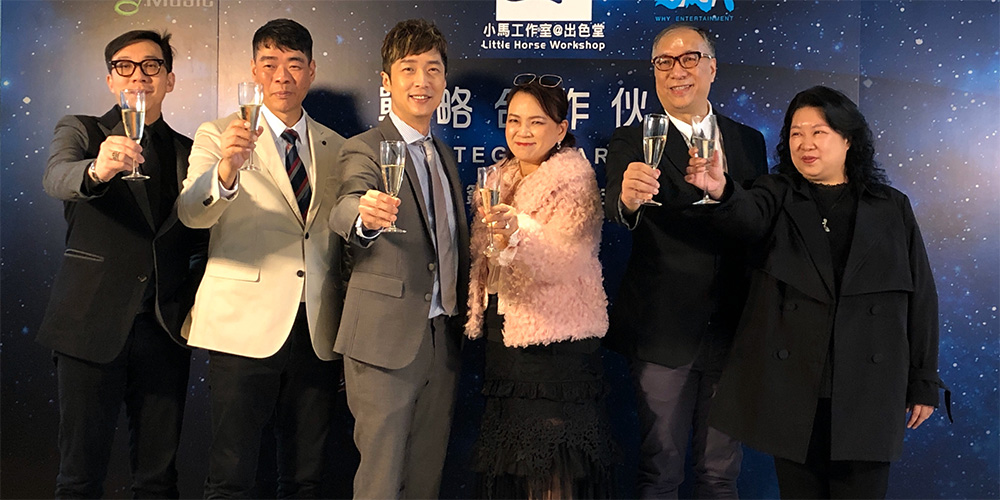 Actor Steven Ma invests in Hong Kong film production
---
Hong Kong actor and singer Steven Ma Chun-Wai, most famous for his TVB dramas, recently made his directorial debut with 'Till We Meet Again'. He also wrote the screenplay and starred in the film, which is based on his and his mother's true story.
Ma has now announced further plans to venture into the movie business. He will be partnering with four film production companies to produce ten Hong Kong films within the next five years. Six of the projects will focus on social problems faced by the Hong Kong people, while the remaining four will be commercial films.
The first project, which will tell the stories of people who suffer from deafness and speech impediment, will start shooting as early as in April this year. Ma will serve as director and lead actor of the film.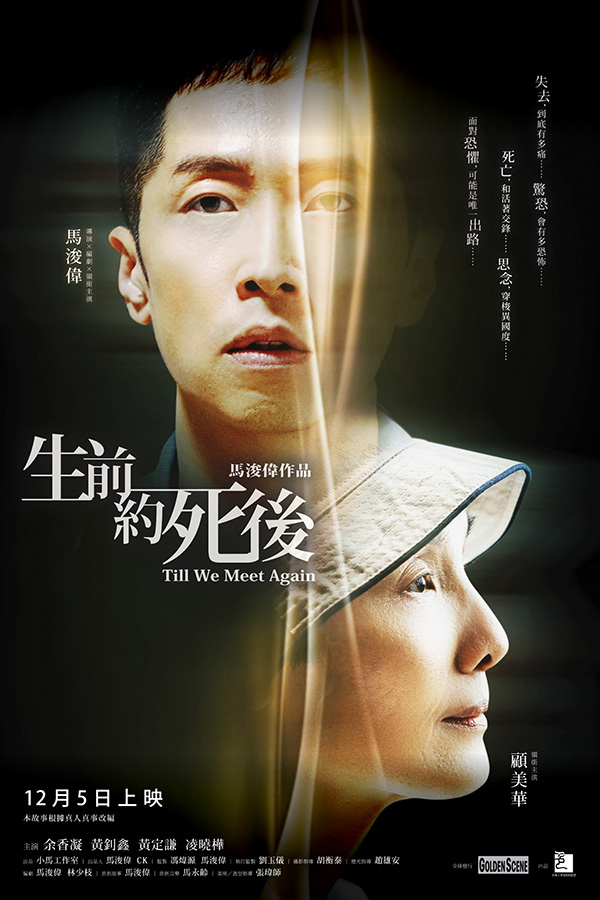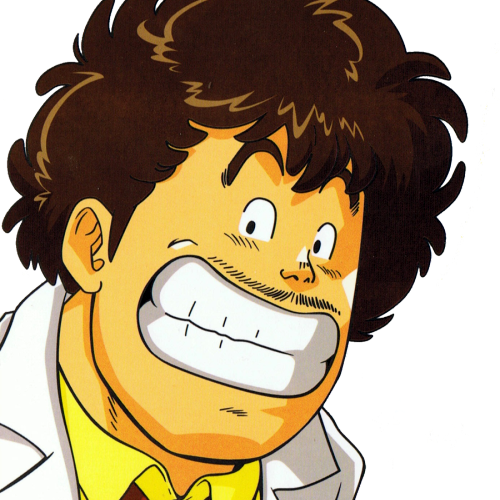 Latest posts by Isaac Chambers
(see all)