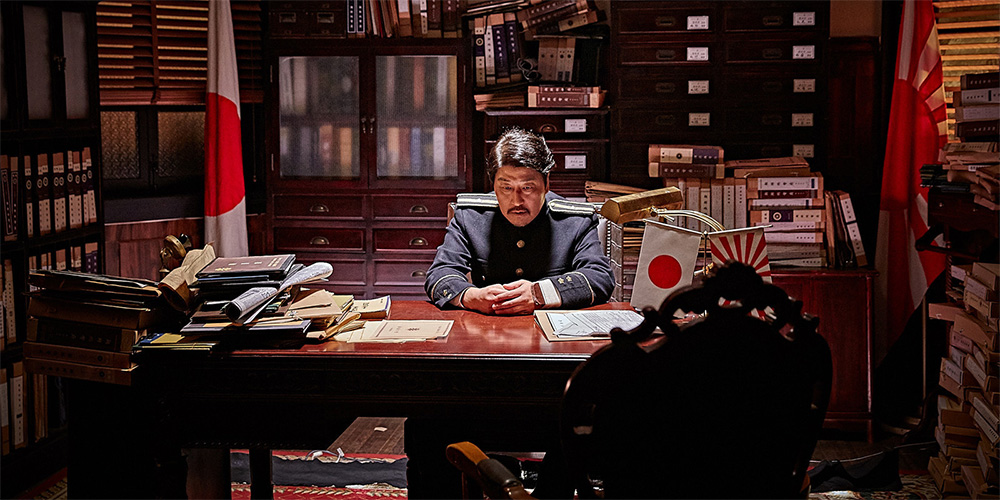 'The Age of Shadows' and 'Call of Heroes' win at Fantastic Fest
Fantastic Fest in Austin is the largest genre film festival in the U.S and showcases horror, fantasy, sci-fi and action movies from all around the world.
The 2016 Festival has just ended and the winners have been announced. This year, two Asian films are amongst the winners.
'The Age of Shadows', Kim Jee-Woon's spy thriller starring Lee Byung-Hun and Song Kang-Ho, won Best Picture in the 'Action Features' category.
'Call of Heroes', Benny Chan's period action drama starring Lau Ching-Wan, Louis Koo and Eddie Peng, received a Special Mention for Best Action.
Congratulations to Kim Jee-Woon and Benny Chan!