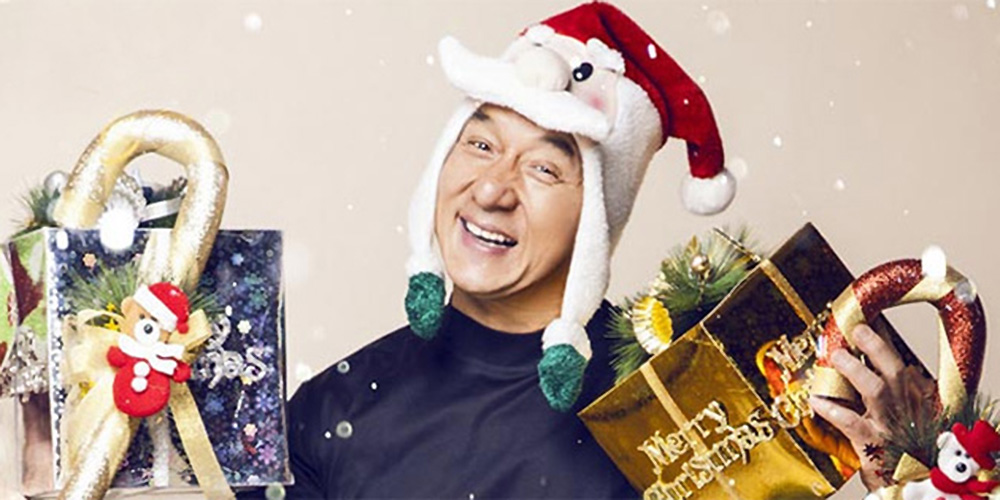 And so this is Christmas…
It's time to dust off the old jingle bells and hang up your stockings because Christmas time is upon us once again.
As has become the norm, Far East Films will be taking a short festive break to recharge our batteries and overdose on Brussels sprouts. We'd like to take this opportunity to wish you all a Merry Christmas and a Happy New Year, or just happy holidays if this isn't the season for you.
Thank you to everyone who has visited and supported the site throughout the year, it truly means a lot that people still take the time to check out our content. Stay safe out there and we hope to see you all in 2017!
Film fan, anime addict, gaming geek, metalhead, and supreme dark overlord of Far East Films.
Latest posts by Phil Mills (see all)