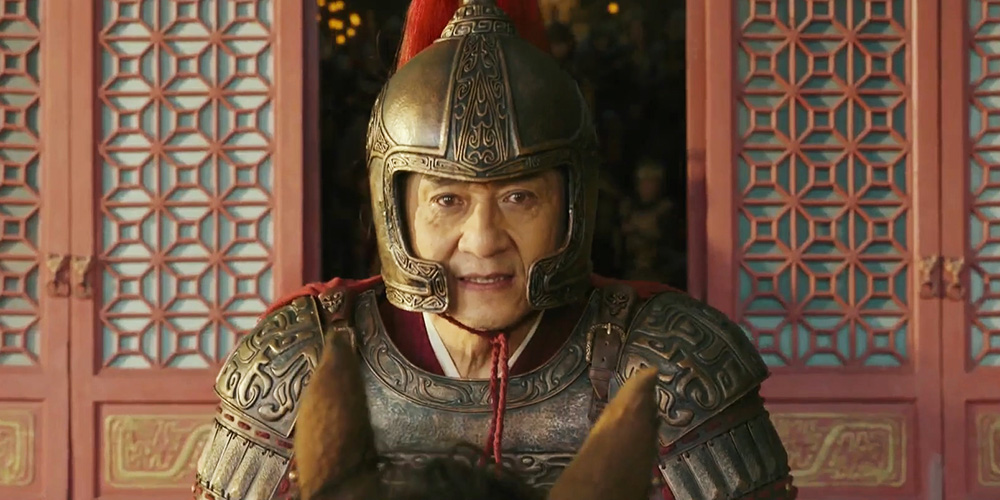 Blu-ray, DVD & Digital release: 'Ride On'
---
Well Go USA are are bringing the 2023 Chinese comedy-drama 'Ride On' (龙马精神) to US Blu-ray, DVD and Digital on October 24, 2023.
Written and directed by Larry Yang, the film revolves around a man who must turn to his daughter and her boyfriend for help after he is threatened with losing his beloved horse. The cast includes Jackie Chan, Liu Haocun, Kevin Guo, Wu Jing, and Xiao Shenyang.
Synopsis: After two debt collectors attempt to seize a stunt horse belonging to washed-up stuntman Luo, video of the ensuing confrontation―and the dynamic duo's narrow acrobatic escape―goes viral on social media. Furious, humiliated and out for revenge, the vicious debt collectors return, so Luo and his horse Red Hare engage in several hilarious action-packed stunts and antics that outdo the most daring acts from their glory days to outmaneuver and outsmart the bad guys.
'Ride On' is available to pre-order now from Amazon.com.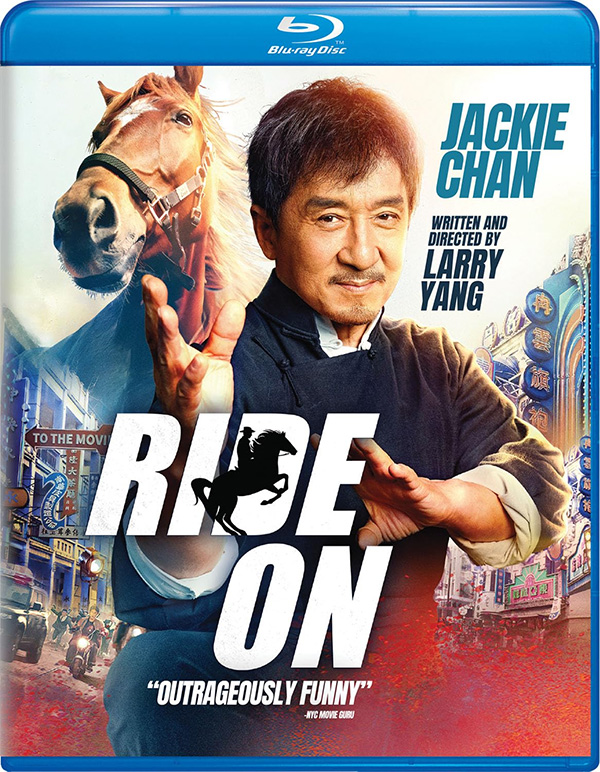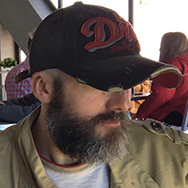 Latest posts by Phil Mills
(see all)