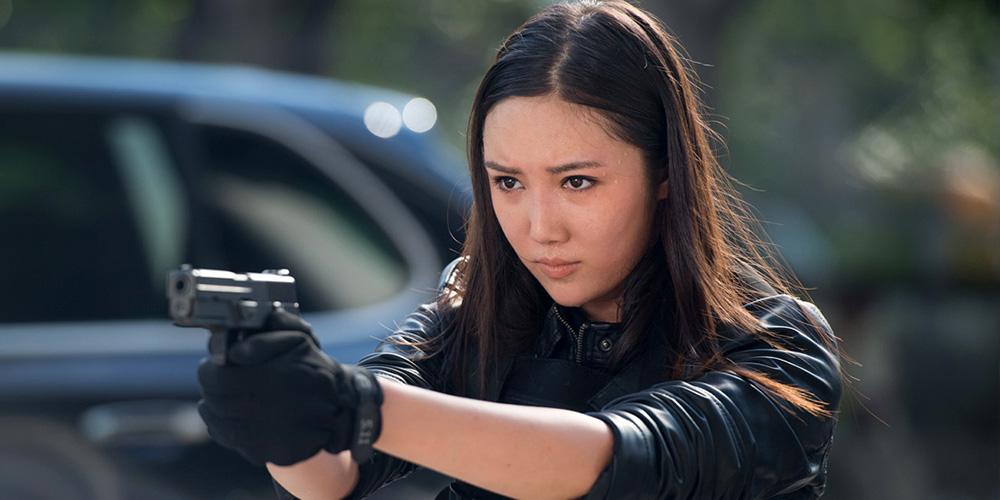 Blu-ray, DVD & Digital release: 'The Fatal Raid'
---
Well Go USA are bringing the 2019 Hong Kong action thriller 'The Fatal Raid' (不義之戰) to US Blu-ray, DVD and Digital on August 24, 2021.
Directed by Jacky Lee, the film is a pseudo sequel to 2016's 'Special Female Force' that follows two elite police teams as they attempt to track down a dangerous group of smugglers. The cast includes Patrick Tam, Jade Leung, Kristy Yang, Andrew Yuen, Jeana Ho, Lin Min-Chen, and Michael Tong.
Synopsis: Two elite police teams head up a secret operation following a dangerous smuggling ring across the Macau border, but when their presence is discovered, the mission ends in a deadly firefight. Twenty years later, an escort mission brings the survivors back to the scene of the tragedy—and fosters a highly unwelcome reunion.
'The Fatal Raid' is available to pre-order now from Amazon.com.