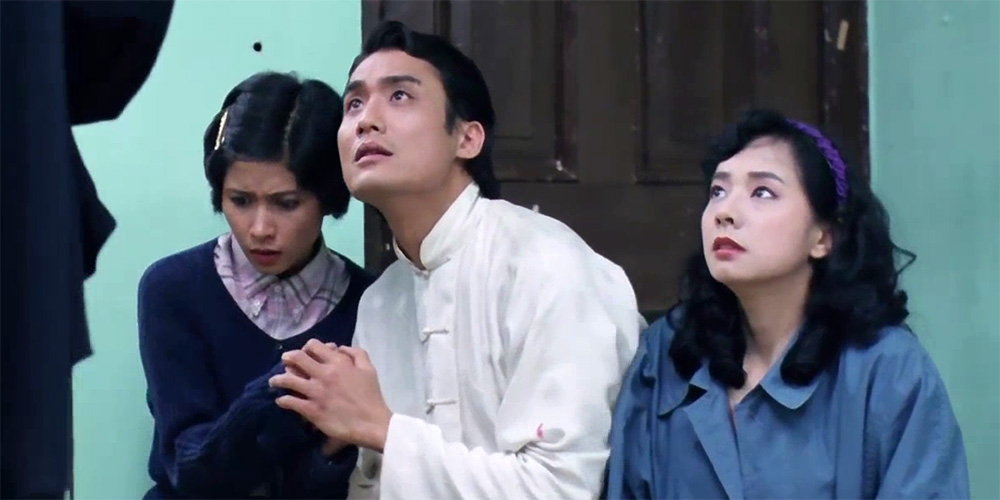 Blu-ray & DVD release: '92 Legendary La Rose Noire'
Panorama are bringing the 1992 Hong Kong crime comedy '92 Legendary La Rose Noire' (92黑玫瑰對黑玫瑰) to Hong Kong Blu-ray and DVD on January 8, 2021.
Directed by Jeff Lau, the film revolves around two women who find themselves unwittingly involved in a triad assassination. The cast includes Tony Leung Ka-Fai, Maggie Shiu, Teresa Mo, Wong Wan-Si, and Petrina Fung Bo-Bo.
Synopsis: Butterfly (Maggie Shiu) is a depressed would-be writer whose work is not popular, while her good friend, Kuen (Teresa Mo) is a typical housewife who enjoys family life. The two girls unwittingly witness a triad assassination. In a moment of misguided inspiration, Butterfly leaves a note implicating the "Black Rose" in order to mis-direct the police's attention. However, it results in a funny and shocking adventure.
Features:
• Cantonese/Mandarin soundtracks
• Chinese/English subtitles
• Region: A/3
'92 Legendary La Rose Noire' is available for pre-order now from YesAsia.com.