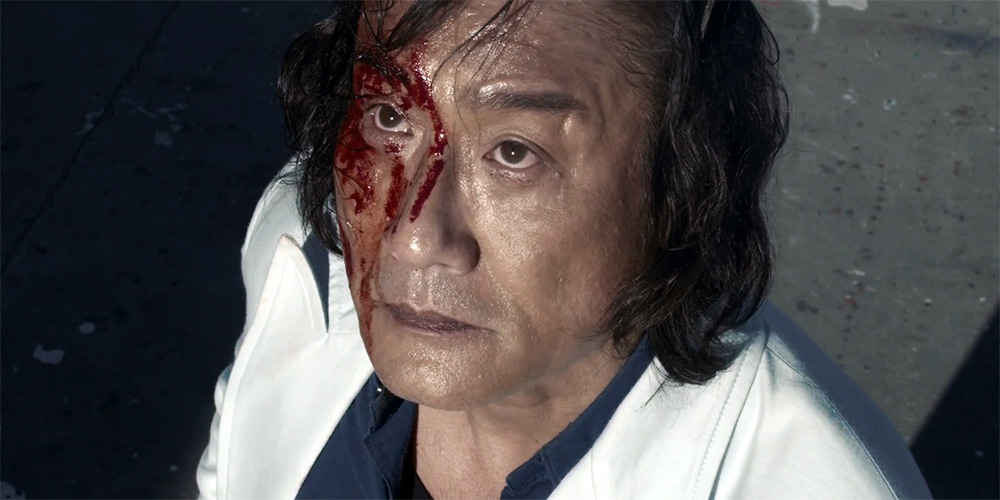 Blu-ray & DVD release: 'Chasing the Dragon II: Wild Wild Bunch'
---
NFi are bringing the 2019 Hong Kong crime thriller 'Chasing the Dragon II: Wild Wild Bunch' (追龍II:賊王) to Hong Kong Blu-ray and DVD on May 21, 2020.
Directed by Wong Jing and Jason Kwan, the film revolves around an undercover agent who attempts to infiltrate the gang responsible for a series of notorious kidnappings. The cast includes Louis Koo, Tony Leung Ka-Fai, Gordon Lam, Sabrina Qiu, Sherman Ye, and Simon Yam.
Synopsis: In 1996 when Hong Kong is preparing for the handover of government, criminal mastermind Logan Lung (Tony Leung Ka-Fai) takes advantage of this lax transition time period to make big money. He and his gang abduct the super rich, whose families choose to pay large ransoms without reporting to the authorities. The police catch wind of the crimes and send bomb squad officer Sky (Louis Koo) to infiltrate Logan's inner circle. Sky becomes the gang's explosives point man, and discovers that Logan's next target is Macau casino tycoon Stanford Ho (Michael Wong).
Special Features:
• Trailer
• Region: A/3
'Chasing the Dragon II: Wild Wild Bunch' is available for pre-order now from YesAsia.com.