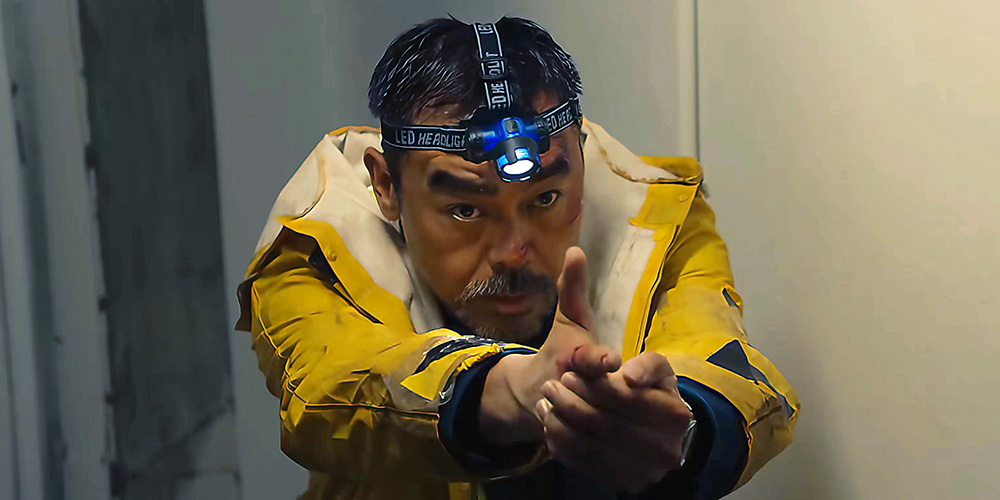 Blu-ray & DVD release: 'Detective vs. Sleuths'
---
CN Entertainment are bringing the 2022 Hong Kong crime thriller 'Detective vs. Sleuths' (神探大戰 / Cold Detective) to Hong Kong Blu-ray and DVD on October 18, 2022.
Written and directed by Wai Ka-Fai, the film, which has been labelled as a pseudo-sequel to 2007's 'Mad Detective', centres around a once brilliant detective who begins his own investigation into a series of brutal murders. The cast includes Lau Ching-Wan, Charlene Choi, Raymond Lam, Carman Lee, Tan Kai, and Carlos Chan.
Synopsis: Formerly a legendary detective in the Hong Kong police, Lee Jun (Lau Ching-Wan) was dismissed from the force due to his mental health issues. A series of murders occur in Hong Kong, and forewarnings and clues are left at the crime scene about the "Chosen Sleuths." The police believe that Lee may be connected to the case, while Lee sets out to investigate on his own and prove that he is the true chosen sleuth.
Features:
• Making Of
• Trailers
• Photo gallery
• Puzzle card [First press only]
• Region: A/3
'Detective vs. Sleuths' is available to pre-order now form YesAsia.com.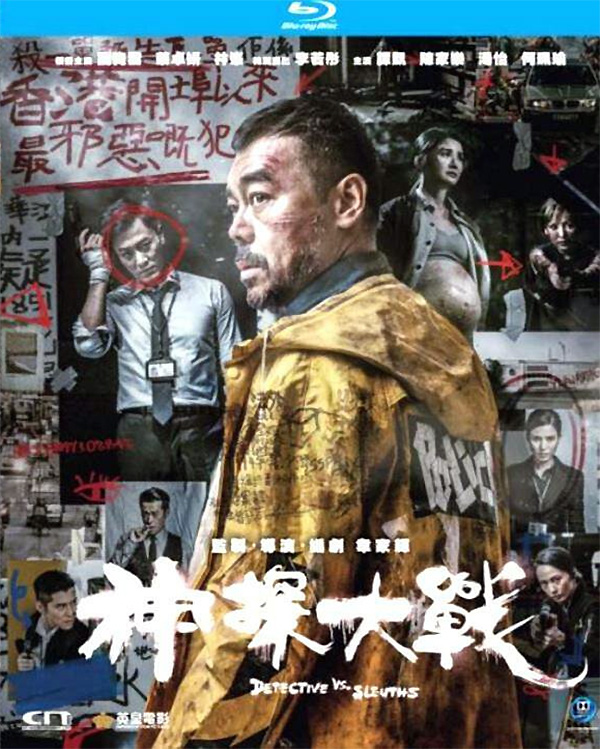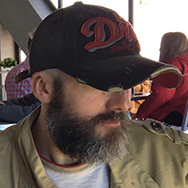 Latest posts by Phil Mills
(see all)