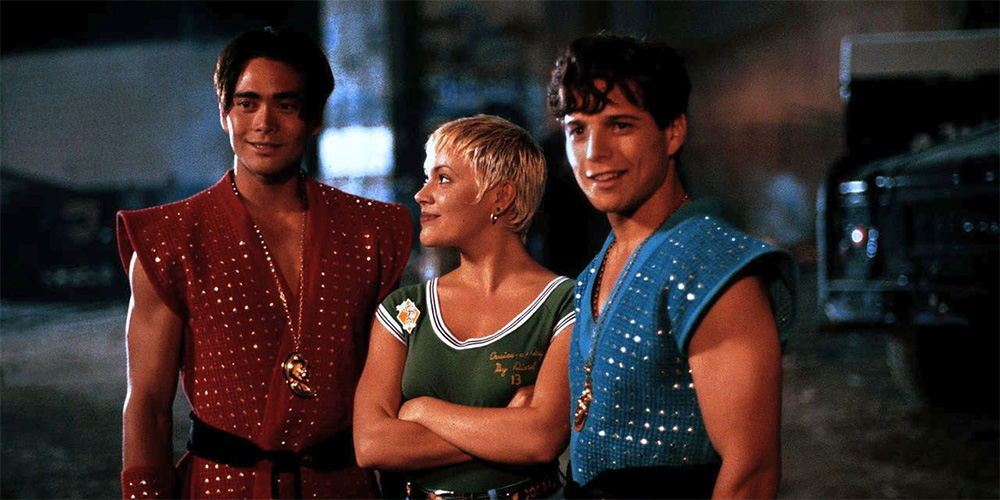 Blu-ray & DVD release: 'Double Dragon'
MVD Entertainment are bringing the 1994 live-action video game adaptation, 'Double Dragon' to Blu-ray and DVD on January 22, 2019.
Directed by James Yukich, the film revolves around two brothers who must battle with an evil gang leader for possession of an ancient talisman that grants the owner absolute power. The cast includes Mark Dacascos, Scott Wolf, Robert Patrick, Alyssa Milano, Kristina Wagner, and Julia Nickson.
Synopsis: It's the year 2007, and what remains of LA is now "New Angeles", a city ravaged by earthquakes, tidal waves and vicious gangs. The evil tycoon Koga Shuko (Robert Patrick) is obsessed with finding the two halves of a talisman known as the "Double Dragon", which will give him awesome mystical powers. Two teenaged brothers, Jimmy (Mark Dacascos) and Billy Lee (Scott Wolf) find themselves in possession of the amulet's missing half, thrusting them into the adventure of their lives. With the help of Maria (Alyssa Milano) and her vigilante group "The Power Corps", Jimmy and Billy must summon all of their courage, resourcefulness and martial-arts skills to stop the villain's malevolent plan.
Special Features:
• High Definition Blu-ray (1080p) and Standard Definition DVD presentations of the main feature
• Audio: English 5.1 Stereo, English 2.0 Stereo, German 2.0 Stereo
• English, French and Spanish Subtitles
• NEW! "The Making of Double Dragon" (full length documentary featuring interviews with cast/crew)
• NEW! "Don Murphy: Portrait of a Producer" featurette
• Archival "Making of" featurette
• Behind the Scenes featurette
• 1993 Double Dragon Animated Series Pilot Episode #101: "The Shadow Falls"
• Storyboard Gallery
• Press Photos, Marketing and Behind The Scenes Photo Galleries
• TV Spots
• VHS Home Video Trailer
• Original Theatrical Trailer
• Collectible Mini-Poster
• Reversible Sleeve Featuring Alternate Artwork
'Double Dragon' is available for pre-order now from Amazon.com.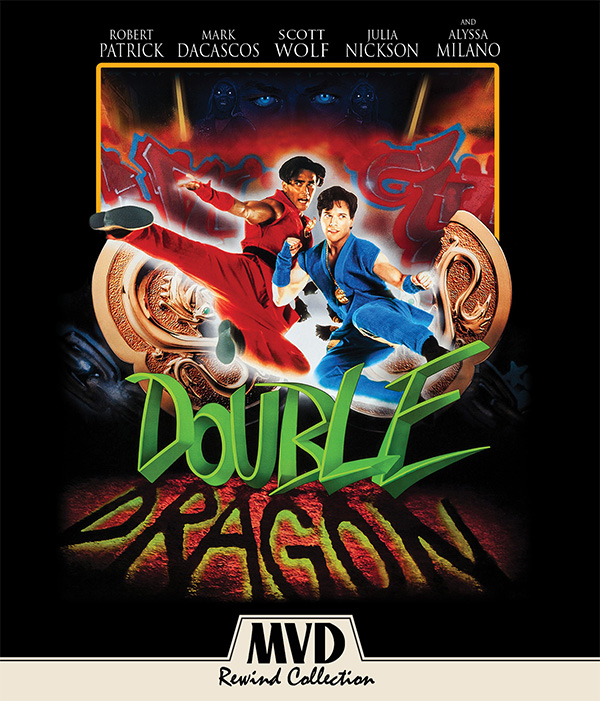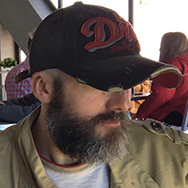 Film fan, anime addict, gaming geek, metalhead, and supreme dark overlord of Far East Films.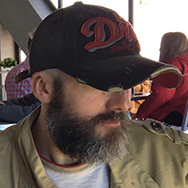 Latest posts by Phil Mills (see all)