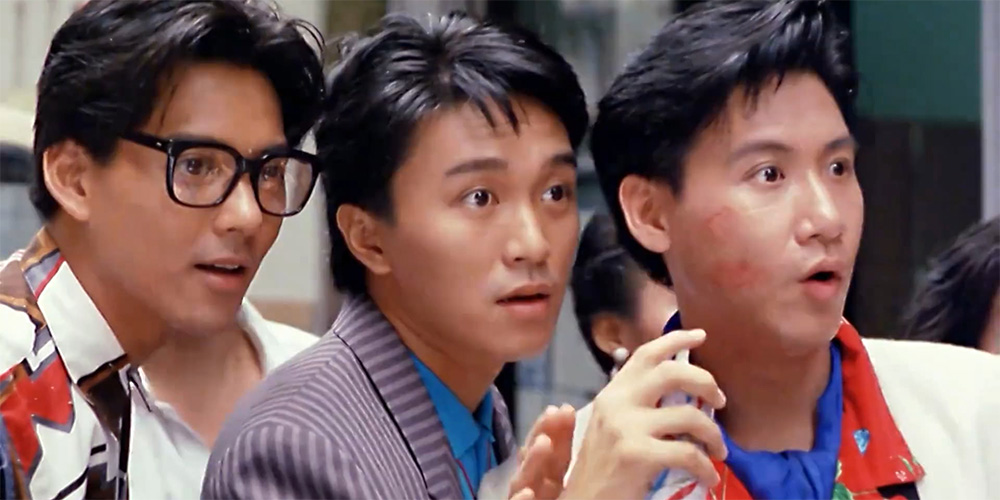 Blu-ray & DVD release: 'Faithfully Yours'
---
Panorama are bringing the 1988 Hong Kong romantic comedy 'Faithfully Yours' (最佳女婿) to Hong Kong Blu-ray and DVD on September 11, 2020.
Directed by Wong Wa-Kei, the film revolves around three friends who all decide to pursue the same woman after they discover that one of them is the father of her child. The cast includes Jacky Cheung, Max Mok, Stephen Chow, Sharla Cheung, Richard Ng, and Lydia Shum.
Synopsis: Three single pals (Stephen Chow, Jacky Cheung, and Max Mok) all decide to openly pursue Sharla Cheung, but her dad (Richard Ng Yiu Hon) disapproves of their overtly flirtatious attitudes. She treats them all with equal respect and affection, but after one particularly rowdy night of partying, the three wake up in her bedroom with no recollection of what went on. They figure it's all no big deal – until she discovers weeks later that she's pregnant. Unable to determine the true identity of the father, the three begin to compete even harder to win her love and final selection as her chosen husband. However, it's not that easy – especially if her dad has anything to say about it!
'Faithfully Yours' is available for pre-order now from YesAsia.com.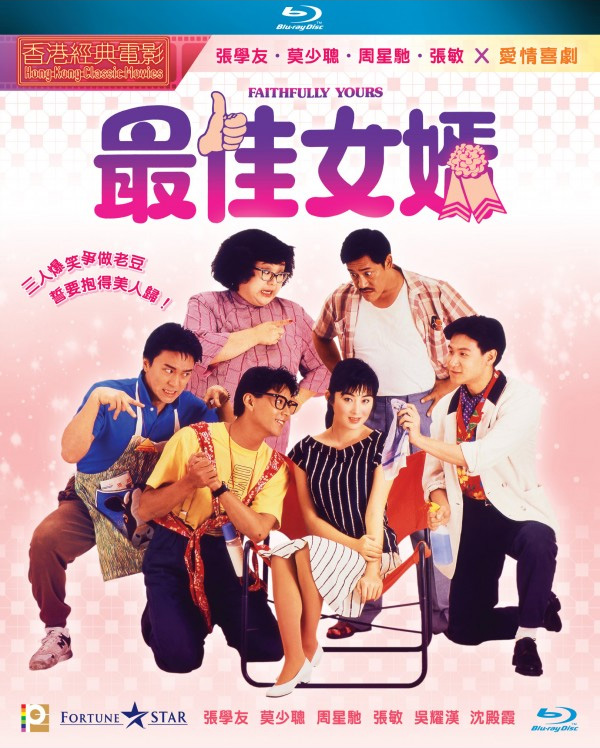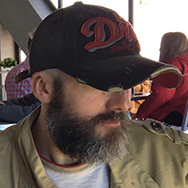 Latest posts by Phil Mills
(see all)