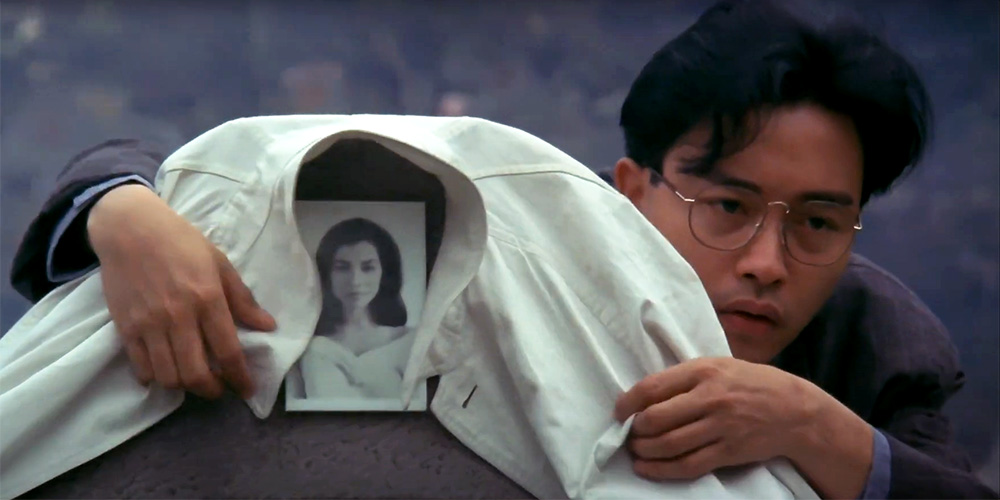 Blu-ray & DVD release: 'Fatal Love'
Panorama are bringing the 1988 Hong Kong romantic thriller 'Fatal Love' (殺之戀) to Hong Kong Blu-ray and DVD on August 14, 2020.
Directed by Leung Po-Chi, the film follows an advertiser who falls in love with a mysterious woman he meets while driving home late at night. The cast includes Leslie Cheung, Cherie Chung, Ann Bridgewater, David Wu, and Melvin Wong.
Synopsis: Advertiser Wing (Leslie Cheung) almost hits a woman (Cherie Chung) when he is driving home late at night. He falls in love with this mysterious beauty at first sight, but his best friend Ken (David Wu) thinks that it was merely a ghostly encounter. Wing's colleague and admirer Ann (Ann Bridgewater) even suggests Wing to seek help from an exorcist. Obsessed with this unknown woman, Wing finally finds out that she is the mistress of triad leader Sam (Melvin Wong). What Wing doesn't know is that his love for a triad leader's mistress can turn fatal!
Features:
• Postcard (first press only)
• Region: A/3
'Fatal Love' is available now from YesAsia.com.