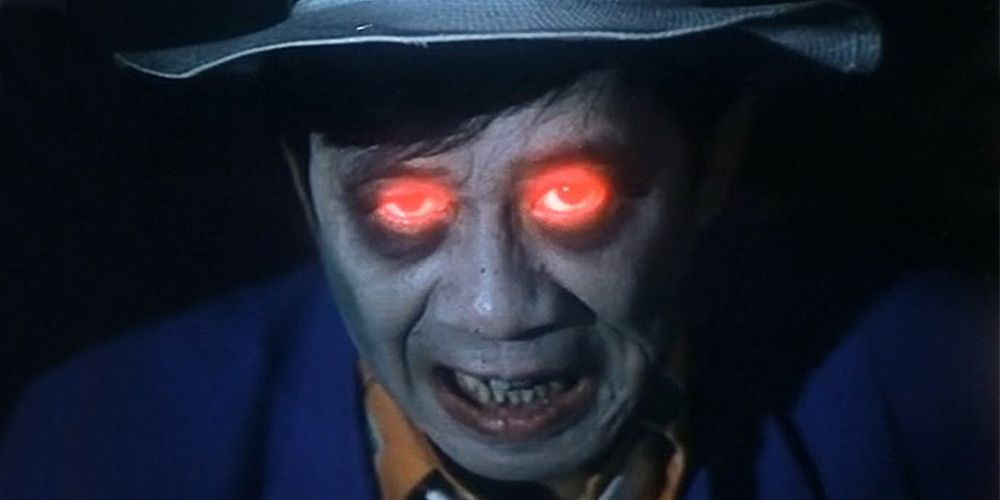 Blu-ray & DVD release: 'Funny Ghost'
---
Panorama are bringing the 1989 Hong Kong supernatural comedy 'Funny Ghost' (猛鬼撞鬼) to Hong Kong Blu-ray and DVD on March 31, 2022.
Directed by Yuen Cheung-Yan, the film revolves around a pair of girls who stumble upon a vase that houses a generous spirit. The cast includes Sandra Ng, Alvina Kong, Wu Fung, Natalis Chan, and Charlie Cho.
Synopsis: Deep in gambling debt, club girl Sandra (Sandra Ng) turns to best friend Yummy (Alvina Kong) for help, threatening suicide to earn her sympathy. In the chaos, Sandra accidentally slips and falls off the building. Miraculously surviving her fall, she stumbles upon a bag of money and a vase. This is no ordinary vase though – it houses a spirit who thanks Sandra and Yummy by helping them cheat! In the blink of an eye, the girls have cleared their debts and are swimming in money. The vase, however, actually belongs to a mob boss (Wu Fung) who sends an assassin after Sandra and Yummy to retrieve the vase. Meanwhile, two detectives (Nat Chan and Charlie Cho) are also on the case and trailing the girls.
Features:
• Cantonese/Mandarin soundtracks
• Chinese/English subtitles
• Postcard [First press only]
• Region: A/3
'Funny Ghost' is available to order now from YesAsia.com.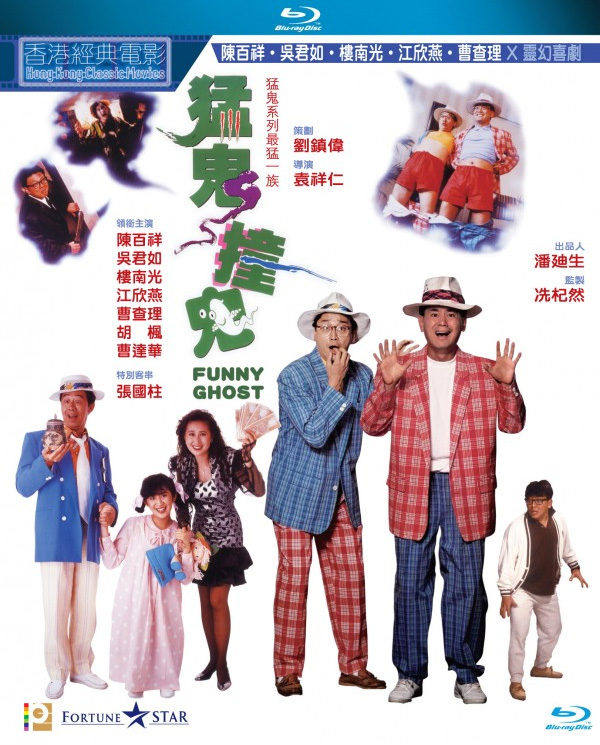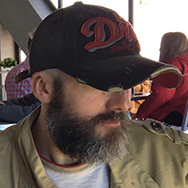 Latest posts by Phil Mills
(see all)