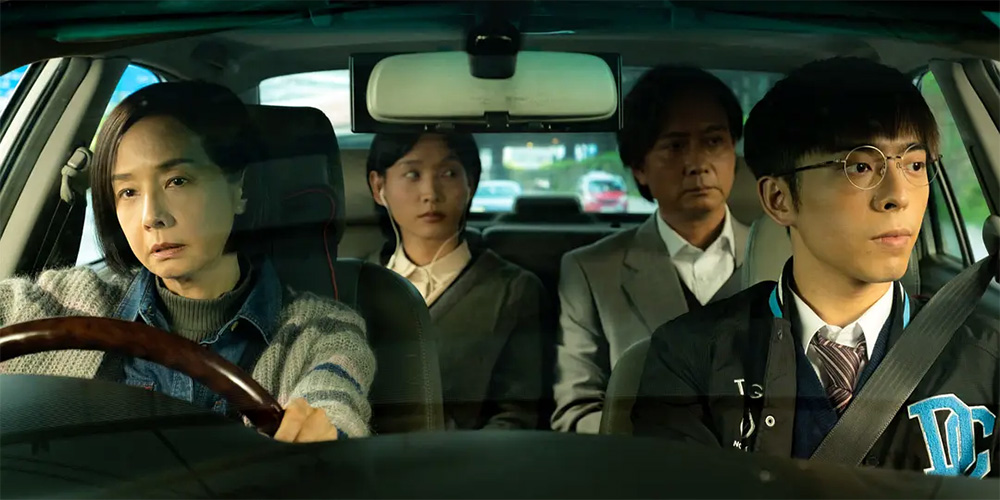 Blu-ray & DVD release: 'Hong Kong Family'
---
Edko Films are bringing the 2022 Hong Kong family drama 'Hong Kong Family' (過時·過節) to Hong Kong Blu-ray and DVD on March 3, 2023.
Co-written and directed by Eric Tsang Hing-Weng, the film revolves around a man who returns to his family in the hope of reconciling the long-lasting feud over a traditional festive gathering. The cast includes Tse Kwan-Ho, Teresa Mo, Edan Lui, Hedwig Tam, Angela Yuen, Anson Lo, and Alice Fung.
Synopsis: In Chinese tradition, the winter solstice festival is supposed to be a time of unity and harmony, but one Hong Kong family fell apart during a winter solstice dinner eight years ago. Uncle Ming (Joey Leung) clashed with his mother (Fung So Bar) over pent-up grievances and left in anger. Ming's sister Ling (Teresa Mo) brought up divorce to her stunned husband Chun (Tse Kwan-Ho), who threatened her with a knife in the ensuing argument. Their son Yeung (Edan Lui) intervened and got into a physical fight with Chun. Afterwards, Yeung moved out of the family home. Eight years later, family relations are still very much strained, and Yeung refuses to acknowledge his father. Yeung's cousin Joy (Angela Yuen) returns to Hong Kong with news of her father's death, and reaches out to family members for a winter solstice reunion dinner.
Features:
• Cantonese soundtrack
• English and Chinese subtitles
• Trailers
• Making-of
• Promotional song video
• Photo gallery
• Region: A/3
'Hong Kong Family' is available to pre-order now from YesAsia.com.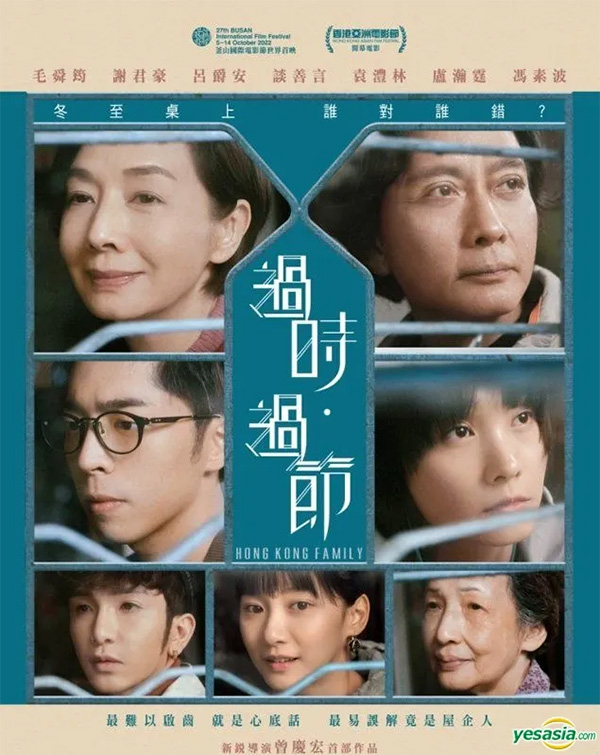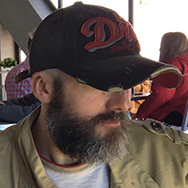 Latest posts by Phil Mills
(see all)