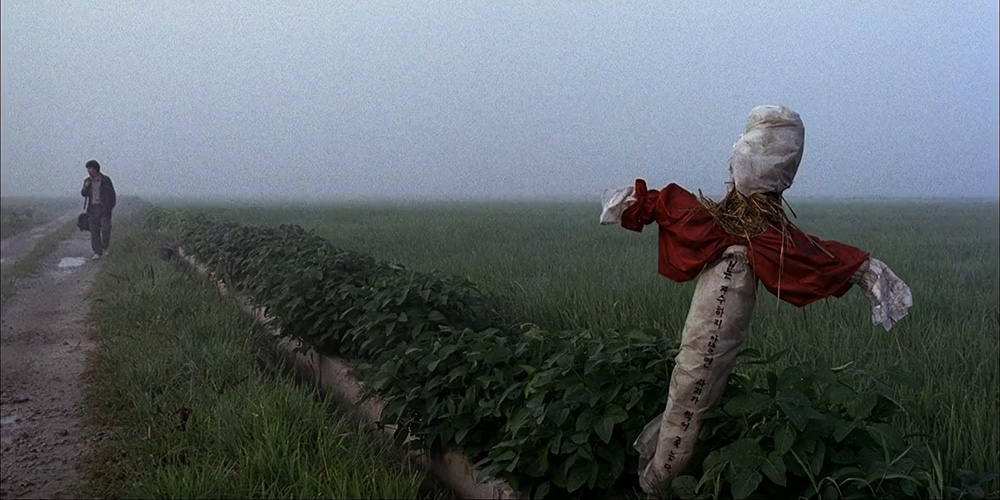 Blu-ray & DVD release: 'Memories of Murder'
---
Criterion are bringing the 2003 South Korean crime drama 'Memories of Murder' (살인의 추억) to US Blu-ray and DVD on April 20, 2021.
Directed by Bong Joon-Ho and loosely based on true events, the film follows two small-town cops and a seasoned Seoul detective as they attempt to track down a serial killer. The cast includes Song Kang-Ho, Kim Sang-Kyung, Kim Roe-Ha, Song Jae-Ho, and Byun Hee-Bong.
Synopsis: In 1986, Park (Song Kang-Ho) and Cho (Kim Roe-Ha) are two simple-minded detectives assigned to a double murder investigation in a South Korean province. But when the murderer strikes several more times with the same pattern, the detectives realize that they are chasing the country's first documented serial killer. Joined by a detective from Seoul, Park and Jo attempt to piece together the clues and solve the case.
Features:
• New 4K digital restoration
• Three commentaries – Bong Joon-Ho, various cast & crew and Tony Rayns
• New interview with Bong Joon-Ho
• New interview with Guillermo del Toro
• Deleted scenes, a student film by Bong, and more
• Region: A/1
'Memories of Murder' is available to pre-order now from Amazon.com.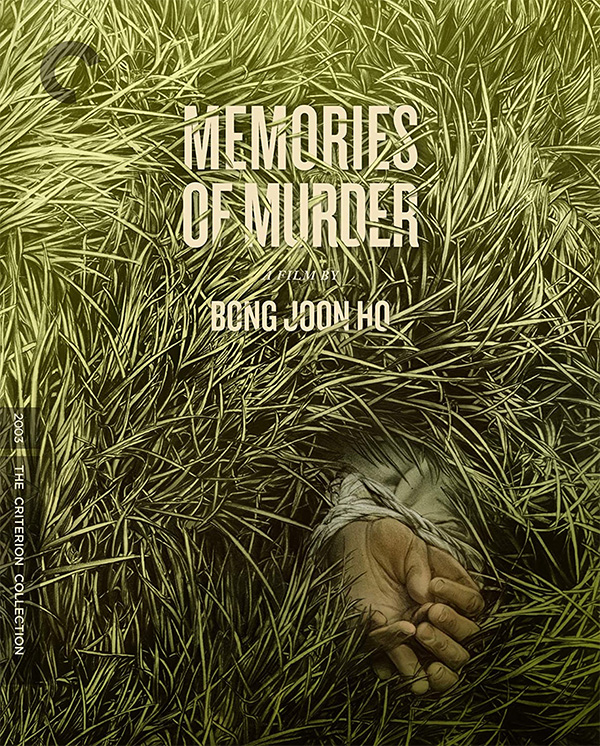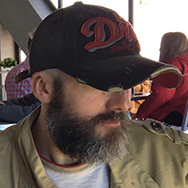 Latest posts by Phil Mills
(see all)