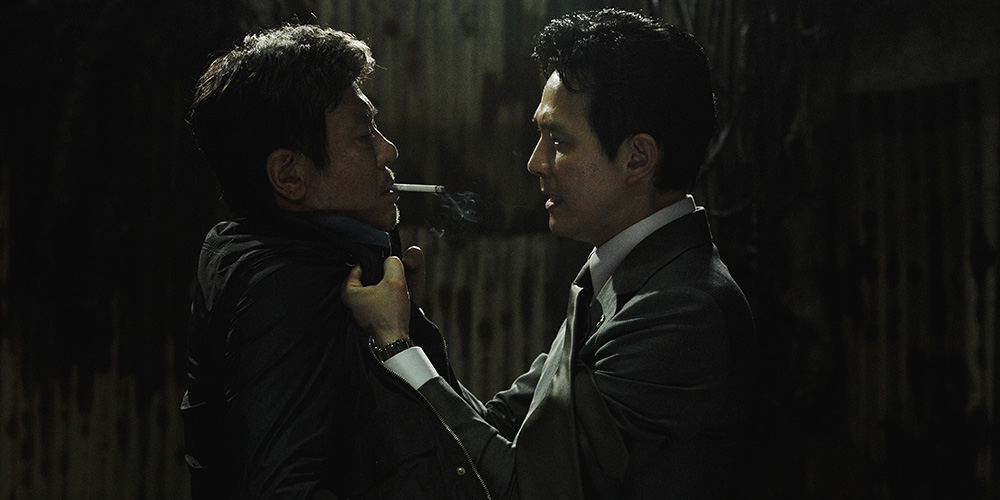 Blu-ray & DVD release: 'New World'
---
Eureka Entertainment are releasing Park Hoon-Jung's slick edge-of-your-seat thriller, 'New World' as a new Dual Format (Blu-ray & DVD) edition on January 15, 2018.
Highly praised upon release, the film revolves around an undercover cop who struggles to find a balance between playing both the good and the bad guy. The cast includes Lee Jung-Jae, Choi Min-Sik, Hwang Jung-Min, Park Sung-Woong, and Song Ji-Hyo.
Synopsis: When the chairman of South Korea's largest crime syndicate is killed in mysterious circumstances, a complex and violent struggle for power takes place between the three most powerful figures in the Korean underworld. Meanwhile the police, led by section chief Kang (Choi Min-Sik), have established operation "New World", in an attempt to weaken the syndicate even further. However, Kang's inside man, Ja-Sung (Lee Jung-Jae), is nearing breaking point after eight years working undercover.
'New World' is available for pre-order now from Amazon.co.uk.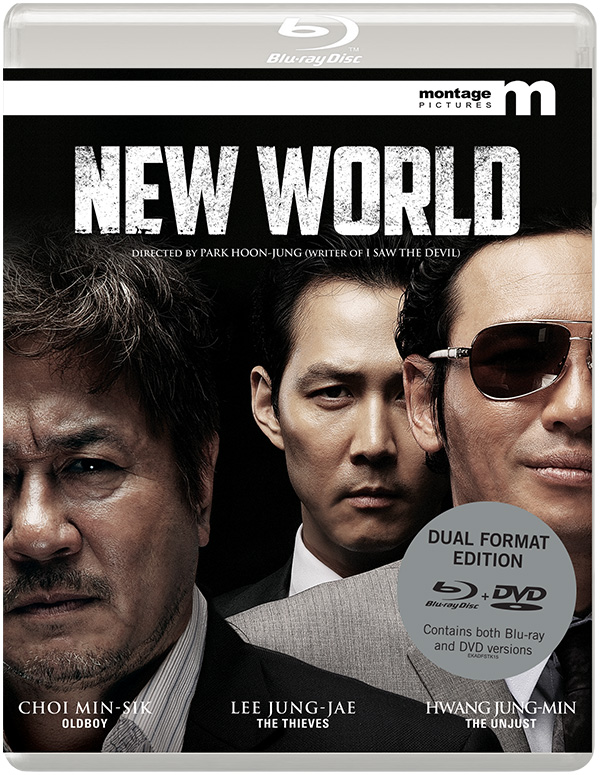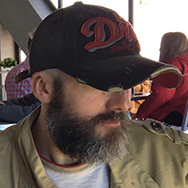 Latest posts by Phil Mills
(see all)