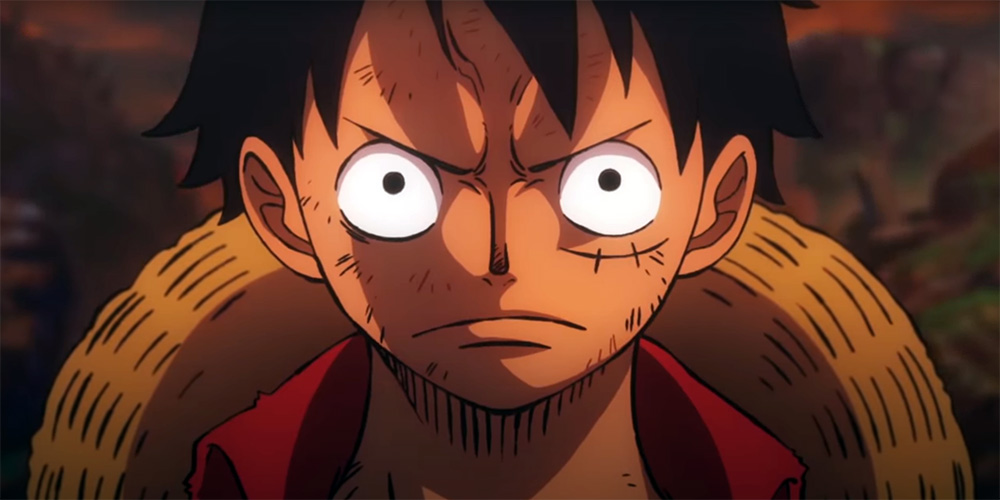 Blu-ray & DVD release: 'One Piece: Stampede'
Manga Entertainment are bringing the Japanese animated fantasy action adventure 'One Piece: Stampede' (ワンピーススタンピード) to UK Blu-ray and DVD on June 15, 2020.
The film, which is the fourteenth feature in the 'One Piece' movie series, finds the Straw Hats attending the Pirates Festival where old friends and new enemies are gathering. The voice cast includes Mayumi Tanaka, Akemi Okamura, Kazuya Nakai, Hiroaki Hirata, Kappei Yamaguchi, Ikue Otani, Cho, Yuriko Yamaguchi, Rino Sashihara, Ryota Yamasato, Tsutomu Isobe, and Yusuke Santamaria.
Synopsis: The world's boldest buccaneers set sail for the great Pirate Festival, where the Straw Hats join a mad-dash race to find Gol D. Roger's treasure. There's just one little problem. An old member of Roger's crew has a sinister score to settle. All bets are off when the most iconic pirates of One Piece history band together for a swashbuckling showdown, the likes of which have never been seen!
Special Features:
• Available as a limited edition steelbook
• Region: 2/B
'One Piece: Stampede' is available for pre-order now from Amazon.co.uk.