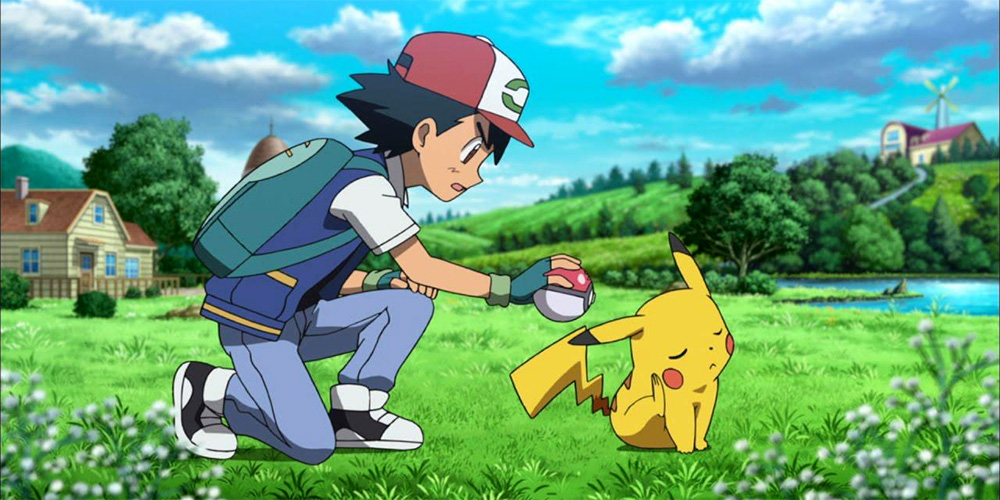 Blu-ray & DVD release: 'Pokemon the Movie: I Choose You!'
Viz Media will release the latest Pokémon animated feature film, 'Pokemon the Movie: I Choose You!' on Blu-ray and DVD from February 13, 2018.
Directed by Kunihiko Yuyama, the film sets up an alternate continuity to the main series and acts as a loose retelling of the original Kanto League saga of the show. The voice cast includes Rica Matsumoto, Ikue Otani, Inuko Inuyama, Kanata Hongo, Kouichi Yamadera, Megumi Hayashibara, Ryota Ohsaka, Shinichiro Miki, Shiori Sato, and Unsho Ishizuka.
Synopsis: When Ash Ketchum oversleeps on his 10th birthday, he ends up with a stubborn Pikachu instead of the first partner Pokémon he wanted! But after a rocky start, Ash and Pikachu become close friends and true partners—and when they catch a rare glimpse of the Legendary Pokémon Ho-Oh in flight, they make plans to seek it out together. Trainers Verity and Sorrel join Ash on his journey, and along the way, they meet the mysterious Mythical Pokémon Marshadow. When they near their goal, an arrogant Trainer named Cross stands in their way. Can Ash and Pikachu defeat him and reach Ho-Oh as they promised, or will their journey end here?
Special Features:
– Full 1080p High Definition presentation (Blu-ray only)
– English dubbed as well as English SDH subtitled dialogue options
'Pokemon the Movie: I Choose You!' is available for pre-order now from Amazon.com.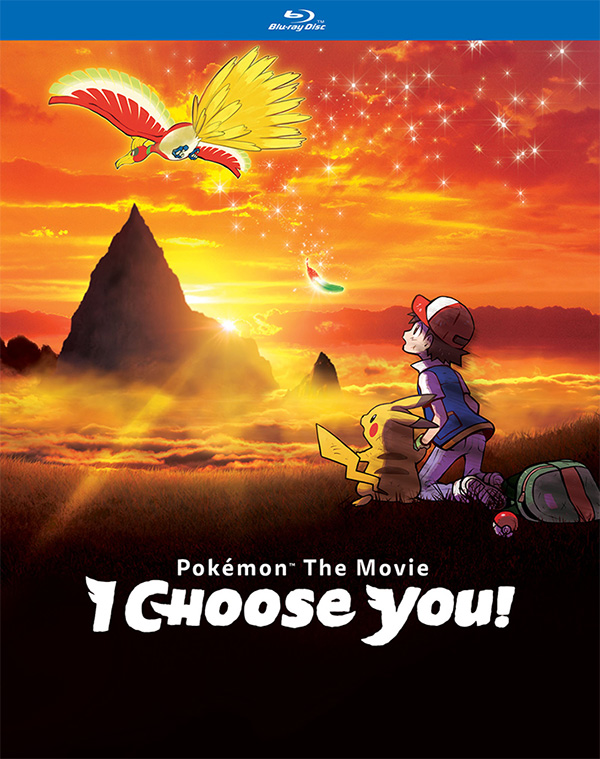 Film fan, anime addict, gaming geek, metalhead, and supreme dark overlord of Far East Films.
Latest posts by Phil Mills (see all)