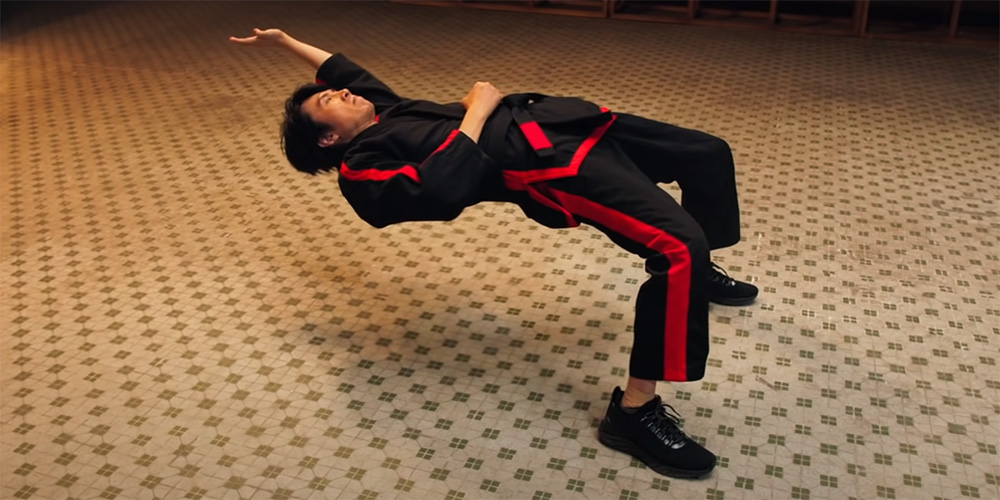 Blu-ray & DVD release: 'The Grand Grandmaster'
---
Panorama are bringing the 2020 Hong Kong romantic comedy 'The Grand Grandmaster' (乜代宗師) to Hong Kong Blu-ray and DVD on May 15, 2020.
Written and directed by Dayo Wong, the film follows a kung fu master who finds himself falling for the woman who defeated him in a fight. The cast includes Dayo Wong, Annie Liu Xin-You, Hui Siu-Hung, Harriet Yeung, Catherine Chau, Ivan Yuen, C Kwan, Eddie Law, Luk Wing-Kuen, and Ivana Wong.
Synopsis: Self-proclaimed grandmaster Ma Fei Lung (Dayo Wong) is the 19th-generation successor of his family's Thunder Fist martial arts. But one day, he gets knocked out by a woman on the street. His embarrassing defeat is captured on video and spreads like wildfire online. Overnight, this "grandmaster" turns into the butt of everyone's jokes. Fei Lung learns that the woman who beat him, Chan Tsamg (Annie Liu), is actually an undefeated boxing champion! In order to salvage his reputation, Fei Lung challenges her to a duel in the ring. Before that, he also has to deal with his manipulative ex-wife (Catherine Chau) and his pesky feelings for his rival.
Special Features:
• Trailer
• Region: A/3
'The Grand Grandmaster' is available to order now from YesAsia.com.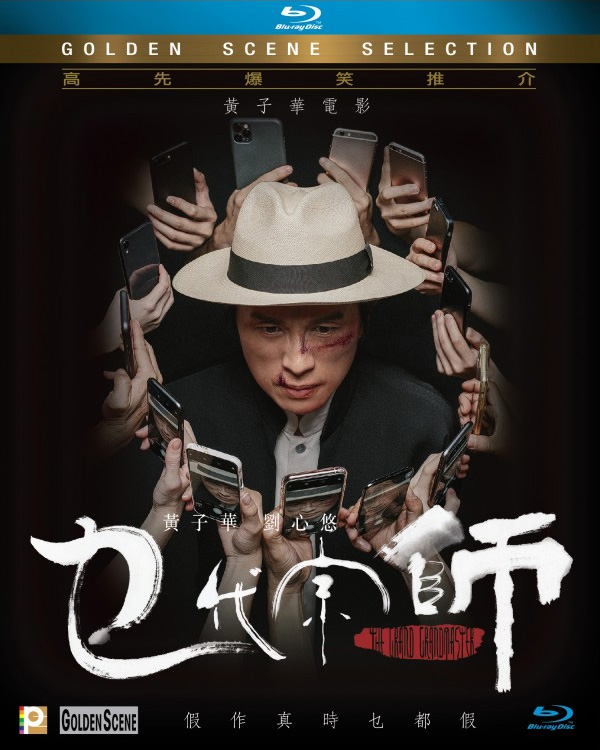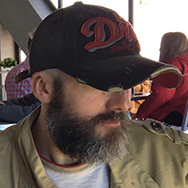 Latest posts by Phil Mills
(see all)