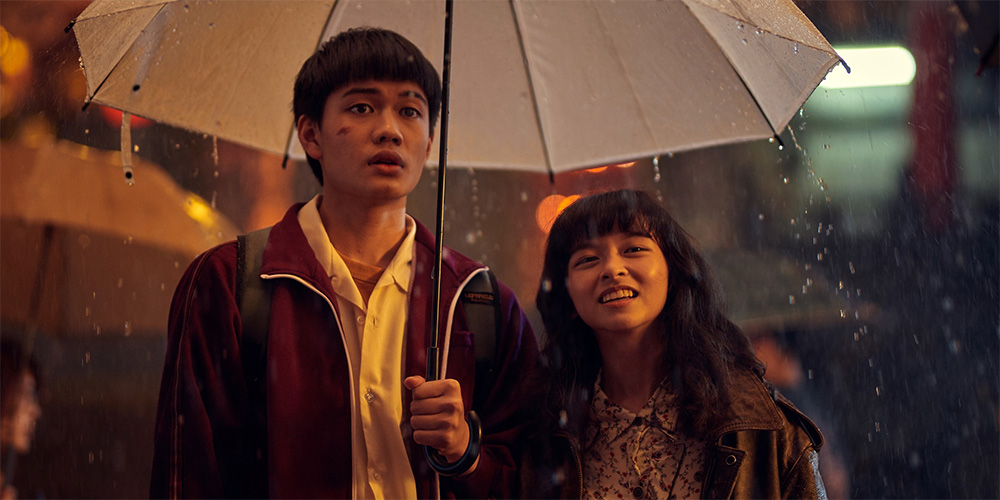 Blu-ray & DVD release: 'The Silent Forest'
---
CN Entertainment are bringing the 2020 Taiwanese drama 'The Silent Forest' (無聲) to Hong Kong Blu-ray and DVD on April 22, 2021.
Directed by Ko Chien-Nien and inspired by true events, the film revolves around a group of children at a school for the hearing-impaired that harbours a dark secret. The cast includes Troy Liu, Buffy Chen, Liu Kuan-Ting, Yang Kuei-Mei, and Tai Bo.
Synopsis: Youth Chang Chen (Troy Liu) transfers from a regular school to a school for the hearing-impaired. At first, he is glad to be among others like him, and quickly befriends a girl named Bei Bei (Buffy Chen Yan Fei). Chang Chen then learns about the "games" that happen in the back of the school bus. Upperclassman Xiao Guang (Kim Hyun-Bin) calls the shots, while Bei Bei and others are hurt and violated. Seemingly innocent classmates carry out these dark games, and the line between victim and perpetrator is increasingly blurred. When Chang Chen tries to stop the abuse, he faces the deafening silence of a world that has looked the other way.
Features:
• Region: 3/All
'The Silent Forest' is available to order now from YesAsia.com.