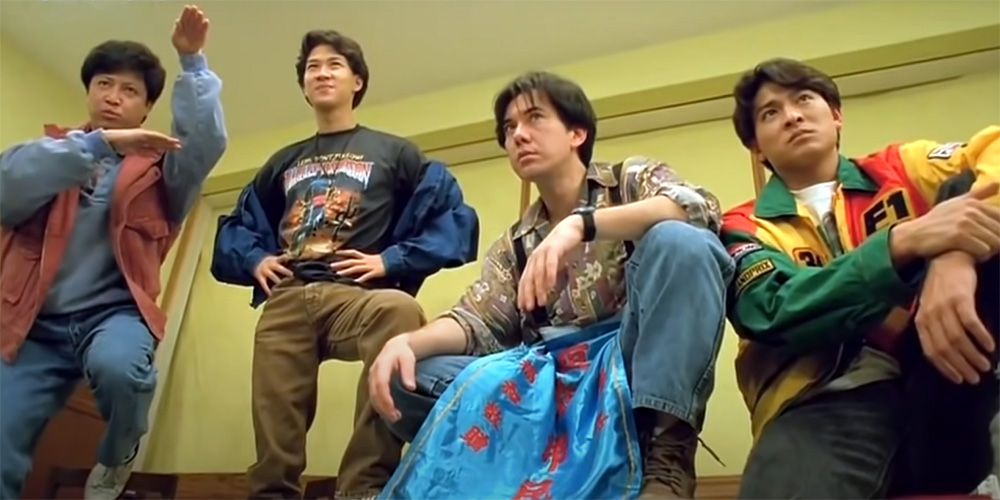 Blu-ray & DVD release: 'What A Hero!'
---
CN Entertainment are bringing the 1992 Hong Kong action comedy 'What A Hero!' (嘩!英雄) to Hong Kong Blu-ray and DVD on March 4, 2021.
Directed by Benny Chan, the film follows a young Taekwondo expert from the countryside who becomes a police sergeant in the big city. The cast includes Andy Lau, Maggie Cheung, Anthony Wong, Roy Cheung, and Michael Chan Wai-Man.
Synopsis: Policeman Wah (Andy Lau) is promoted from his hometown beat on Lantau Island to a prestigious CID assignment in Kowloon. Although he initially feels out of his depth, his goofy colleagues help to make him feel at home. Meanwhile, a rival team lead by the arrogant Yeung (Roy Cheung) are determined to prove themselves to be the best, and they aren't worried about who they step on to get there. When Wah and Yeung's team are assigned to a joint-operation, they begin to clash and their personal feelings start to get in the way.
Features:
• Cantonese/Mandarin soundtracks
• Chinese/English subtitles
• Region: All
'What A Hero!' is available to pre-order now from YesAsia.com.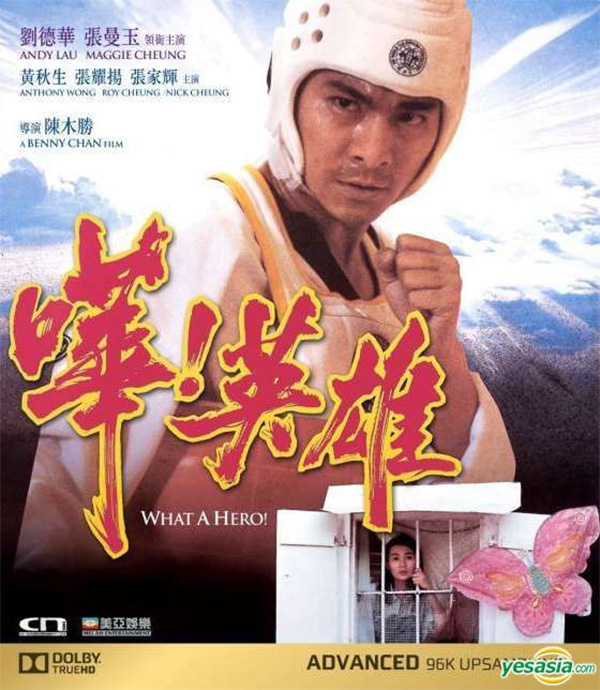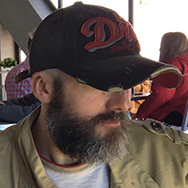 Latest posts by Phil Mills
(see all)