Any re-teaming of director Benny Chan and Hong Kong superstar Andy Lau would always be welcomed by me after the sublime 'A Moment Of Romance'. The searing romantic drama has rarely been equalled before or since and the thought that the pair could conjure up just a tiny portion of such excellence is a welcome prospect. Unfortunately, 'What A Hero!' is completely different in mood, style and, most significantly, quality.
Wah (Lau) is a village policeman who, due to the reputation of his father and his own deeds, has been elevated to the position of folk hero. When the Hong Kong police force finally invite him to join them, Wah jumps at the chance and leaves all of his family and friends behind to realise his dream. On his arrival though, the newcomer finds that he was a big fish in a small pond and is now no more famous than any of the other hard-working cops. Thankfully Wah allies himself with a team of zealous police officers who, while not exactly successful at their work, are at least welcoming to their new colleague. Wah finds that the rival police team – led by arrogant chief and Tae Kwon-Do champion Yeung (Cheung) – are keen to establish themselves as the top crime solving department in the entire station. What adds to the tensions between the two groups is Wah's refusal to join Yeung and his assertion that the self-assured chief is a disgrace to the force. As the police begin to track a gang of villains through Hong Kong, Wah becomes disillusioned and begins to wonder if his move to the city was the right decision to make.
It would be wrong for me to expect Benny Chan and Andy Lau to reproduce the qualities of the superlative 'A Moment Of Romance', but to differ from it so dramatically is an unpleasant surprise. Not quite knowing whether it is a comedy, action film or thriller, 'What A Hero!' manages to put in so many elements without ever succeeding in any of them. While Hong Kong cinema has a tradition of genre-twisting productions – films whose mood can turn upside down in a matter of seconds – this is a movie that shows what can happen when it goes wrong. The comedy is unfunny, the action surreal (and especially incongruous given its modern-day setting) and the drama is so under-developed that it merely wastes valuable celluloid. Such a combination of flaws naturally seals the fate of what could have been an entertaining action comedy.
The few moments of interest in 'What A Hero!' are based around a couple of well-choreographed fights and a guest appearance by fabled Shaws' star Hsiao-Hou. Andy Lau (and his doubles) are pushed to the limit by some sharply defined and inventive action – though their effectiveness does begin to ebb away as the film progresses. Instead of building on these exciting moments, Benny Chan seems happy for them to turn unintentionally comic with characters pulling off ludicrous 'special moves' and incredulous leaps through the air. The fact that the film is set in urban Hong Kong and tries to offer a realistic storyline completely undermines what is left of the interest in the action. 'What A Hero!' also completely wastes Maggie Cheung – by no means an easy feat – and relegates her to a thankless role that creates a tired romantic sub-plot. A three star film for action, but overall just two and a half.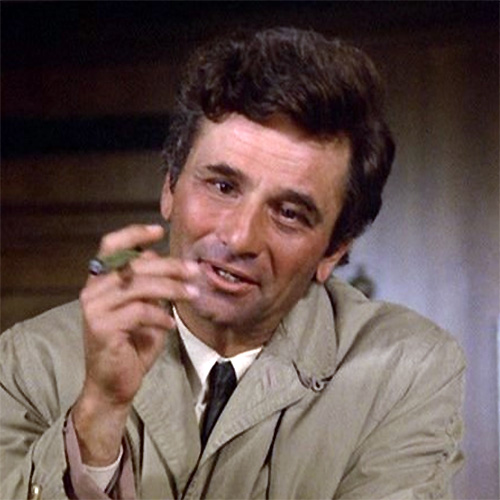 Latest posts by Andrew Saroch
(see all)