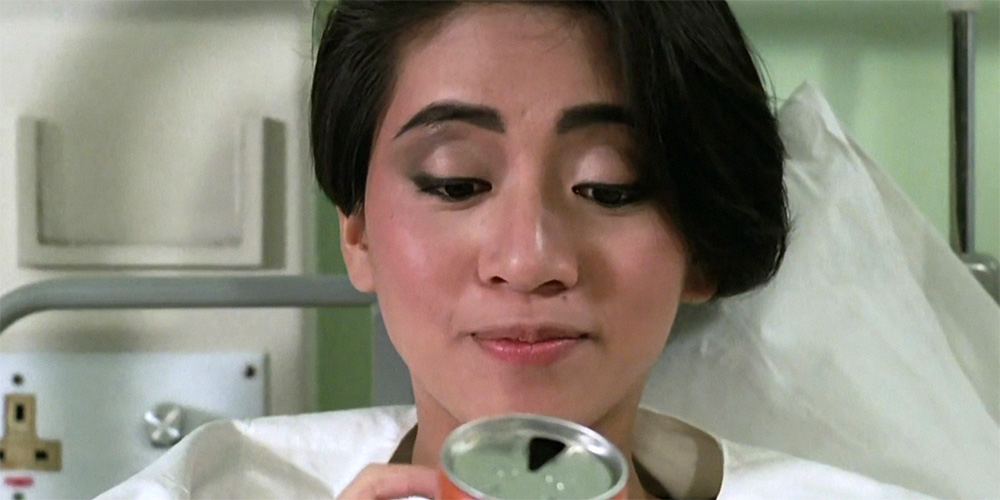 Blu-ray & DVD release: 'Why, Why, Tell Me Why!'
---
Panorama are bringing the 1986 Hong Kong romantic comedy 'Why, Why, Tell Me Why!' (壞女孩) to Hong Kong Blu-ray and DVD on October 23, 2020.
Directed by Stanley Siu Wing, the film follows a mahjong-obsessed woman who agrees to quit the game if her boyfriend can actually beat her. The cast includes Anita Mui, Anthony Chan, Anna Kamiyama, Brenda Lo, and Charlie Cho.
Synopsis: On a trip to the beach, Yau (Anthony Chan) meets and falls for a beautiful girl named Fong (Anita Mui). But Fong is a devoted mahjong player while Yau has strong hatred for the game. Fong tries her best to hide her addiction but when Yau finds out he tries everything he can to persuade her to quit. Eventually, Fong declares she will stop playing mahjong only if Yau can beat her at the game…
Features:
• Trailer
• Region: A/3
'Why, Why, Tell Me Why!' is available for pre-order now from YesAsia.com.