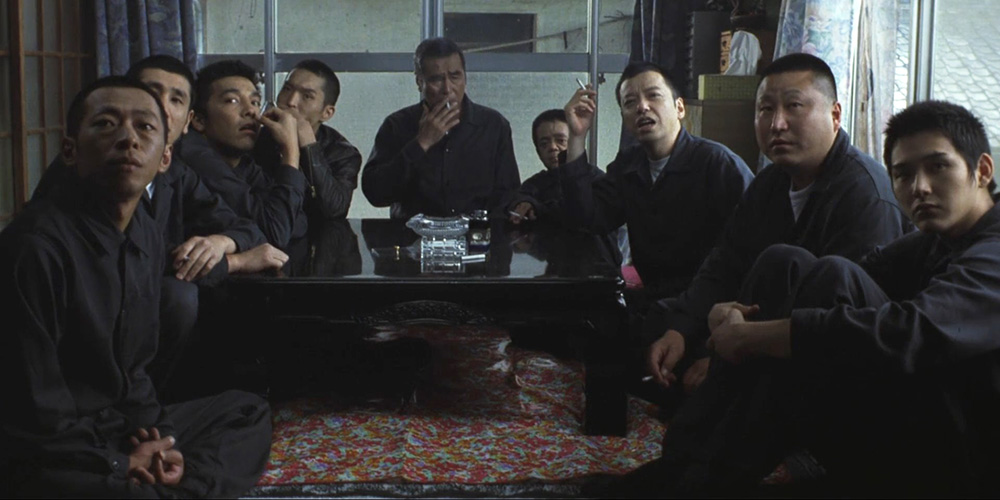 Blu-ray release: '9 Souls'
---
Third Window Films are bringing the 2003 Japanese crime drama '9 Souls' (ナイン・ソウルズ) to UK Blu-ray on October 18, 2021.
Written and directed by Toshiaki Toyoda, the film follows the exploits of a group of escaped convicts who set out on a journey to recover a stash of counterfeit money. The cast includes Eita, Jun Kunimura, Kiyohiko Shibukawa, Koji Chihara, Ryuhei Matsuda, Yoshio Harada, Genta Dairaku, and Itsuji Itao.
Synopsis: Nine convicts escape from prison; most are convicted murders. They commandeer a van from a strip club. Their plan is to find a stash of counterfeit money that a deranged cell mate told them about, divide it, then part ways. They make it to the site where the money is supposed to be hidden, and then one by one, each seeks out the place he wants to be, a version of home, somewhere to connect. Will it end well for any of them?
Features:
• Audio commentary by Jasper Sharp
• Making Of
• Outtakes
'9 Souls' is available to pre-order now from Amazon.co.uk.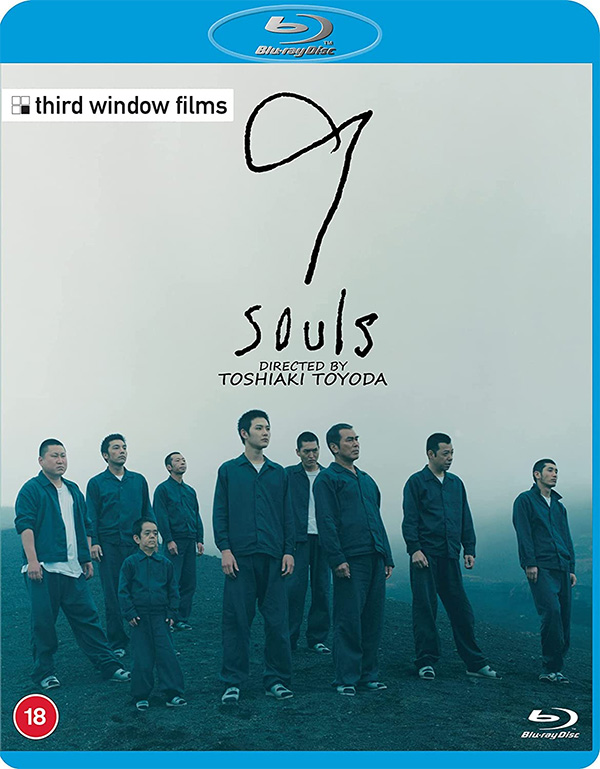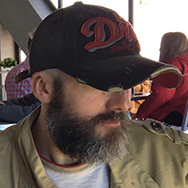 Latest posts by Phil Mills
(see all)