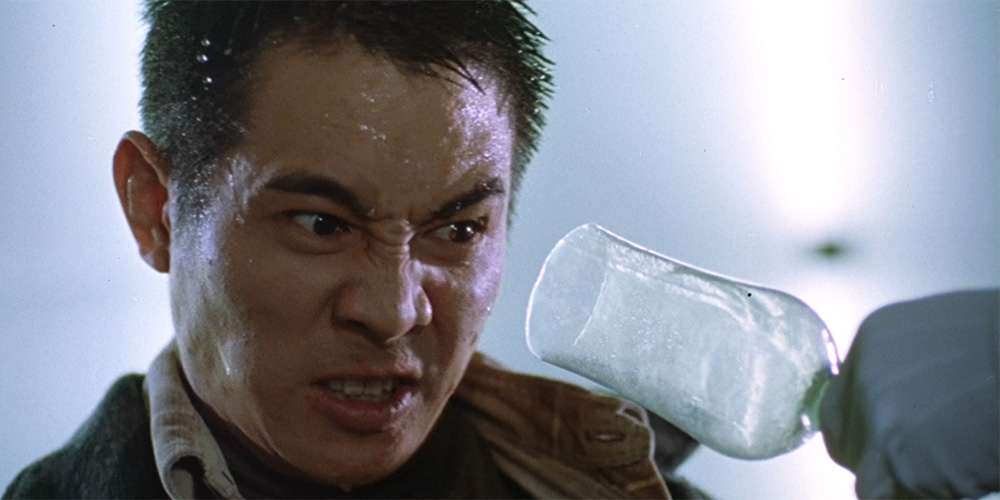 Blu-ray release: 'Heroes & Villains'
---
Eureka Entertainment are bringing a collection of three Hong Kong films starring Jet Li to UK Blu-ray on November 20, 2023.
After the massive success of the 'Once Upon a Time in China' series, Jet Li moved away from period settings and started to focus on action films set in the modern era, a decision that would make him an international icon and one of the biggest stars in the history of martial arts cinema.
In 'The Enforcer' (aka 'My Father is a Hero') Li is an undercover police officer tracking down a notorious Hong Kong crime lord. Teaming up with his martial arts prodigy son and a female officer (Anita Mui), together they lay down the law! In 'Dr Wai in "The Scripture with No Words"' a down-on-his-luck pulp fiction author (Li) lives vicariously through one of his characters, an Indiana Jones-esque adventurer searching for a mythical scripture. Then, in 'Hitman' (aka 'Contract Killer'), Li plays Tai Feng, a young assassin with a "sense of justice" who crosses paths with the "King of Killers" ― a legendary vigilante with a huge bounty on his head.
Features:
• All three films presented in 1080p HD from new restorations
• Original Cantonese mono audio
• "Classic" English dubbed audio
• Newly translated subtitles
• Brand new audio commentaries
• Archival interview with Jet Li
• Archival interview with Simon Yam
• Archival interview with Wong Jing
• Archival interview with Tse Miu
• Archival interview with Ken Lo
• Archival interview with Keiji Sato
• Two archival featurettes on Jet Li
• Archival 'Hitman' "Making of…" featurette
• Archival footage from the 'Hitman' première
• Trailers
• Limited Edition O-Card Slipcase [First 2000 copies only]
• Limited Edition Collectors Booklet [First 2000 copies only]
'Heroes & Villains' is available to pre-order now from Amazon.co.uk.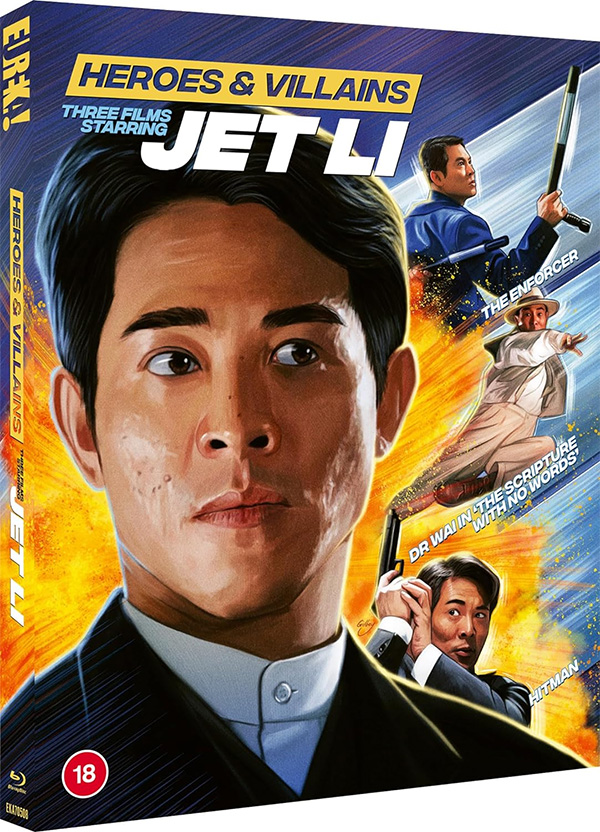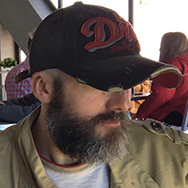 Latest posts by Phil Mills
(see all)