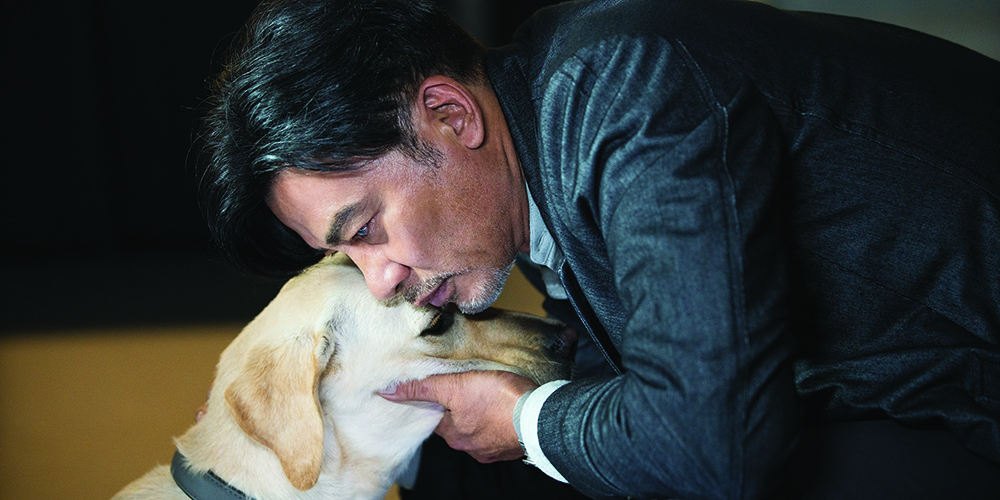 Blu-ray release: 'Little Q'
---
Well Go USA are bringing the 2019 Hong Kong-Chinese drama 'Little Q' (小Q) to US Blu-ray on August 17, 2021.
Directed by Law Wing-Cheong and based on a true story, the film revolves around a recently blinded chef who forms a bond with his seeing eye dog. The cast includes Simon Yam, Gigi Leung, Him Law, Frankie Lam, Mabel Yuan, Roger Kwok, and Charlie Yeung.
Synopsis: Little Q, a yellow lab with a curious birthmark, is training to become a guide dog for the blind. When his training is complete, Little Q is sent to help Lee Bo Ting, a famous, recently blinded chef. Irritable and bitter, Bo Ting is at first reluctant to rely on Little Q and even tries to drive him away several times. But through his loyalty, Little Q eventually teaches Bo Ting how to trust again, opening him up to a new life of wonderful possibilities.
Features:
• Trailer
• Region: A/1
'Little Q' is available to pre-order now from Amazon.com.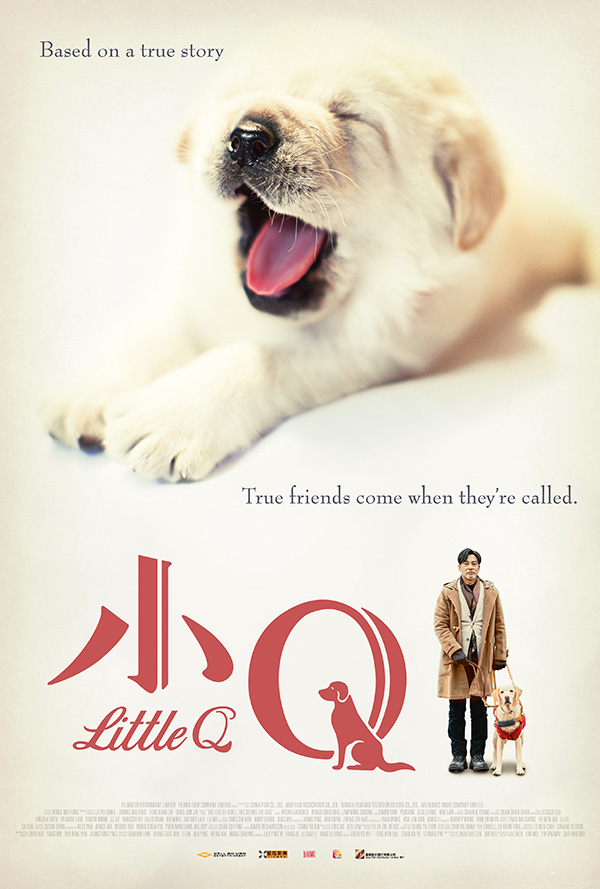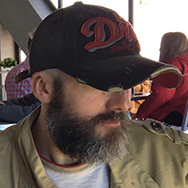 Latest posts by Phil Mills
(see all)