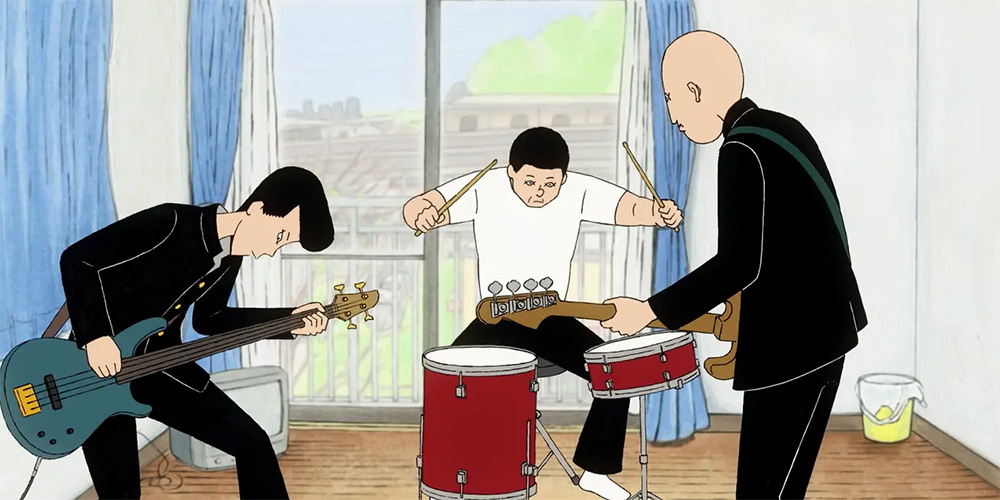 Blu-ray release: 'On-Gaku: Our Sound'
---
Anime Limited are bringing the 2019 Japanese animated musical comedy 'On-Gaku: Our Sound' (音楽) to UK Blu-ray on May 30, 2022.
Directed by Kenji Iwaisawa and based on the manga by Hiroyuki Oohashi, the film revolves around three high school delinquents with no prior musical experience who form their own rock music band. The voice cast includes Shintaro Sakamoto, Tateto Serizawa, Tomoya Maeno, Ren Komai, Naoto Takenaka, and Kami Hiraiwa.
Synopsis: When you're a bored teenager looking for thrills, sometimes the only thing you can turn to is rock 'n roll. Having no skill, money, or even a full set of drums, a feared trio of high school delinquents nevertheless decide they are destined for musical glory in a quest to impress their only friend Aya, avoid a rival gang, and – most importantly – jam out.
Features:
• The Making of On-Gaku: Our Sound
• Our Movie: Behind The Scenes
• Live Musical Performance
• On-Gaku (Demo)
• Rock Festival Pencil Test
• Short Films by Kenji Iwaisawa
• Storyboards Gallery
• Trailers
'On-Gaku: Our Sound' is available to pre-order now from Amazon.co.uk.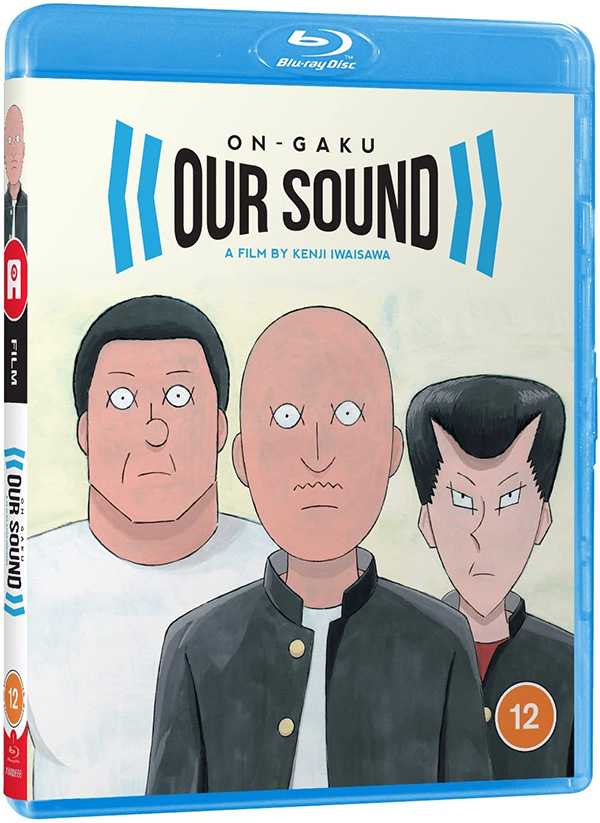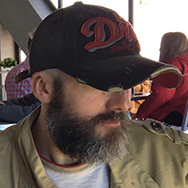 Latest posts by Phil Mills
(see all)