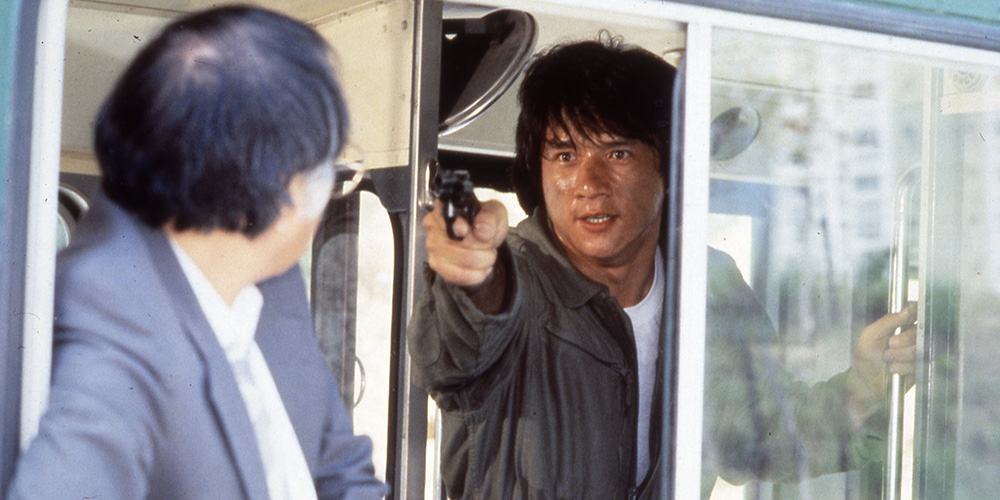 Blu-ray release: 'Police Story' / 'Police Story 2'
Eureka Entertainment will release a box set containing Jackie Chan's 'Police Story' and 'Police Story 2' for the first time on Blu-ray in the UK on August 20, 2018.
Featuring some of the most dangerous stunts ever performed on camera, the films are a dazzling blend of gritty action cop drama and impeccably choreographed martial-arts sequences that revitalised the Hong Kong action genre and established Jackie Chan as a worldwide superstar.
Police Story
Considered by Jackie Chan himself to be his best film in terms of pure action, 'Police Story' stars Chan as "super cop" Chan Ka-Kui, who goes up against a notorious crime lord in a series of escalating set-pieces that resulted in many of Jackie's stunt team being hospitalised.
Police Story 2
Demoted to traffic cop after the events of the first film, Chan Ka-Kui is reinstated to the detective unit when a deadly gang of explosive experts blow up a building and threaten to blow up more if their demands are not met. Featuring yet more bravura stunt work, and even more injuries to its cast and crew, 'Police Story 2' is to this day considered one of the best action films ever made.
Special Features:
• Special Limited Edition (3000 Copies) Box Set
• 1080p presentations of both films, sourced from immaculate 4K restorations including Police Story 2 in its full 2 hour version for the first time ever in the UK
• Original Cantonese mono audio track for Police Story
• Restored Cantonese 5.1 audio presentations for both films
• Optional English audio tracks
• Optional Mandarin audio tracks
• Optional English subtitles
• The Police Force version of the first film, originally re-edited for the US video market and featuring its own electronic score by Kevin Bassinson
• Police Story – Deleted and extended scenes, including alternate opening and ending sequences
• Police Story 2 – Outtakes
• Jackie Chan (40 mins) – A documentary on Jackie Chan's early career from cult film documentary series, Son of the Incredibly Strange Film Show
• Archival Interview with Jackie Chan (20 mins)
• Interview with Benny Lai (15 mins)
• Jackie Chan stunts promotional trailer
• Box set exclusive – Collectors booklets for each film, featuring new essays and archival content
The 'Police Story' and 'Police Story 2' box set is available for pre-order now from Amazon.co.uk.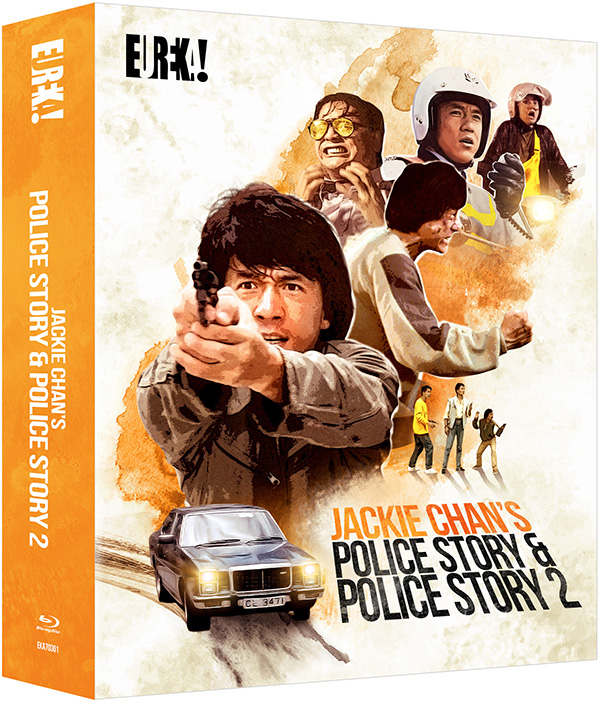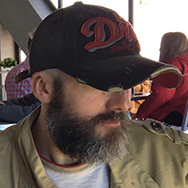 Film fan, anime addict, gaming geek, metalhead, and supreme dark overlord of Far East Films.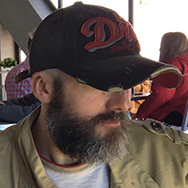 Latest posts by Phil Mills (see all)